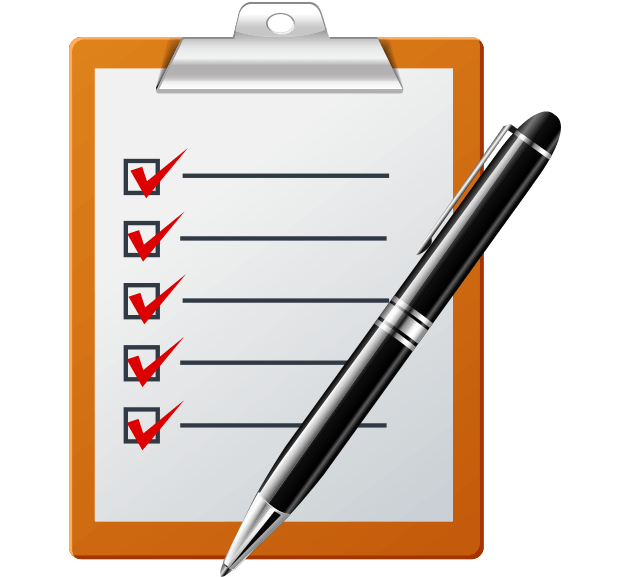 Agile processes have been adopted by most software testing companies to keep up with rapid release schedules and customer demand. Gone are the days of slow but big results under the waterfall model -- Agile requires dev and testing teams to work hand-in-hand to produce fresh, fast results on a weekly basis.
There's no way that this approach is working without a significant of automated testing in place, so let's make that first on the list.
Automate the majority of your testing
The goal that we strive for is automation of 85% or more of your project. If you're only automating 30% at the moment, your software testing company expects you to get the go-ahead to expand automation from project stakeholders. This will be followed by tool selection, framework design and a complete outline of automation strategy in collaboration with your QA provider.
Here's a look at the ideal automation scenario: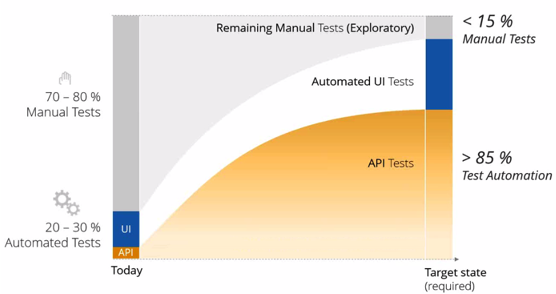 The ideal conditions for great QA do not always exist. But the stages of the SDLC -- Discovery, Design, Develop and Test -- are always there, unwavering and consistent.
Here are the other 7 things your software testing company expects from you. Each will help foster the ideal conditions for effective software development and testing.
Research and understand the needs of your market and user base
Think as the end user -- see your product through their eyes
Encourage your team to take pride and ownership in their work -- remain accountable
Communicate proactively with all project stakeholders
Keep the testing plan up to date and note any deviations
Retrospect all releases -- an important step in team learning and forward growth
Assist the Product team in prioritizing the backlog
How can you reduce manual testing in increase the efficiency of your automation, so that your process looks more like the chart above?
Sign up for our Q2 webinar below!