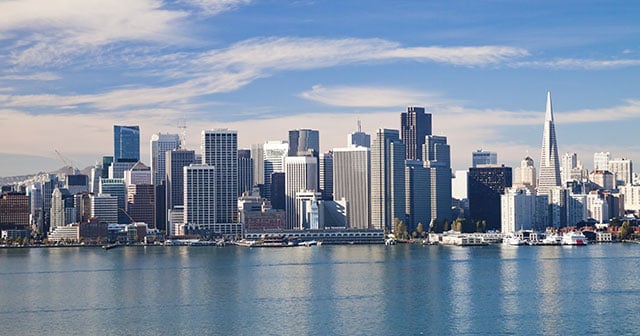 QASource sponsors the Agilistry & QA Meetup Group. The goal of the group is to create a community where software engineers and developers can meet to learn new skills, build on current skill sets as well as network with other business professionals.
We hosted an extremely informative meetup last week entitled, "Finding Efficiencies in Software Testing," by Melissa Tondi.
Melissa has spend most of her career working within software testing teams. She is the founder of Denver Mobile and Quality (DMAQ) and a board member of the Software Quality Association of Denver (SQuAD). Melissa is the director of quality engineering at EMS software, where she assists teams in continously improving the pursuit of quality software-from design to delivery and everything in between. In her software testing and quality engineering careers, Melissa has focused on building and organizing teams around three major tenets-efficiency, innovation and culture. She created the Greatest Common Denominator (GCD) approach for determining ways in which team members can assess, implement and report on day to day activities so the gap between need and value is as small as possible.
Melissa's highly collaborative presentation focused on areas of inefficiency in testing software, practical solutions to these inefficiencies and areas that could be added or given more time with more efficient testing.
Melissa gave the audience a chance to share their struggles and ask any questions they may have had. Some questions asked during this presentation were:
You mentioned a scenario where the product owner and a developer had made decisions that affect acceptance criteria. Can you describe ways that you have seen that have worked to ensure that QA folks are kept up to date?

Could you describe what it looks like when QA and Devs are pairing in a healthy way?

Who writes test automation on your teams and how soon do you start automating test cases?
To hear the answer to these questions and to view Melissa's entire one-hour presentation, watch the full meetup video below.
Meetup Video: "Finding E
fficiencies in Software Testing"
Join the Agilistry & QA Meetup Group today! We'll be announcing new webinars soon, full of great insights and speakers. The meetup group and meetups are free. And in the meantime, check out our popular API webinar, Accelerate Your Automation with API Testing, below.