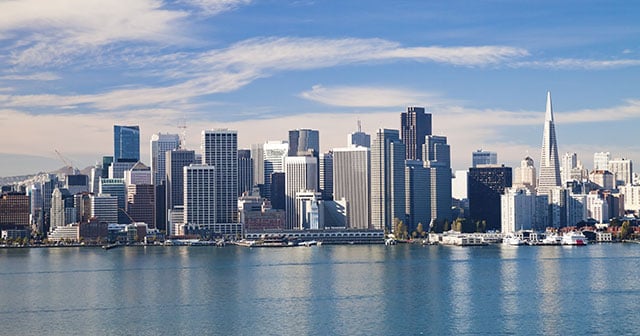 QASource sponsors the East Bay Agilistry & QA Meetup Group. Goal of the meetup group is to create a community where software engineers and developers can meet once a month to learn new skills, build on current skill sets as well as network with other business professionals.
We had a wonderful meetup 2 weeks ago titled, "How To Setup Jenkins From Scratch," by David Vydra, Ravi Kalaga, Ben Stein and Drew Holt.
David has over 25 years' experience as a manager, consultant, tester, trainer and developer and is the Predix DevOps Customer Success Leader at GE in San Ramon, CA.Ravi is a DevOps consultant who focusses on leading large enterprise clients through DevOps transformations. Ben is a DevOps engineer who focuses on building scalable software delivery pipelines for enterprises. Drew is a DevOps consultant and an infrastructure architect.
David, Ravi, Ben and Drew's presentation focused on how to setup Jenkins 1.x and 2.x in a fully automated way using Docker, JobDSL plugin and the Pipeline/Jenkinsfile approach.
To view David, Ravi, Ben and Drew's entire presentation, watch the full meetup below.
Meetup:
How To Setup Jenkins From Scratch
Join the East Bay Agilistry & QA Meetup Group today! There are monthly sessions full of great insight. The meetup group and meetups are FREE! Link to the East Bay Agilistry & QA Meetup Group