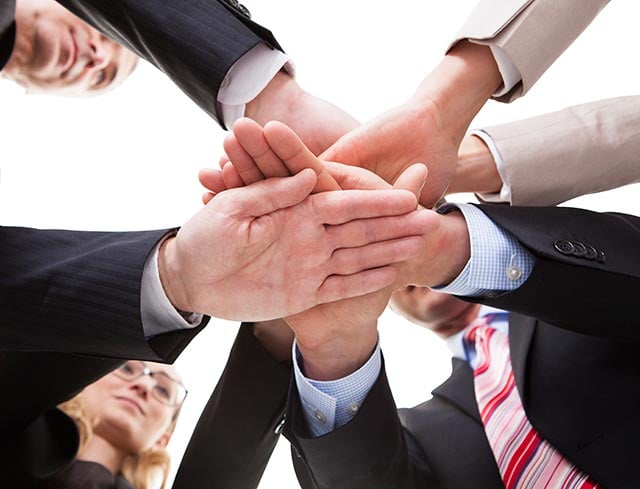 When outsourcing QA, one of the most important things to consider is the people. Having a professional, fully trained team that is dynamic and versatile can really set your company apart from the competition.
Evaluating your team based on not just technical skills, but communication skills can be key to make your team better-rounded and ultimately successful. Make sure your team has not only technical understanding such as expertise in QA methodology, but also in critical thinking skills, domain knowledge and product knowledge. Having strong critical thinking skills can be crucial, as your team will be better able to adapt to new technologies, as well as learn and grow with the latest tools available.
Keeping your QA team in place over time is also essential to the development and sustainment of a project. Having a high employee retention rate allows your team to be more invested in the application, the business process and the team itself. In addition, another benefit of having a high retention rate is a decreased cost of training throughout the QA lifecycle and can essentially lead to more efficient testing.
While evaluating qa outsourcing for its people, there are several questions to consider. Finding engineers who possess impeccable communication skills in addition to their technical knowledge will help drive the outsourcing process especially since your team will likely be located offshore. Some questions to consider are:
What type of education does the team have?
What type of domain knowledge does the team possess?
How quickly can the outsourcing team have an infrastructure in place to contribute to projects?
How much management will the QA team require?
While there are many aspects of a QA team that can make it successful, the people are the core of the team. Being able to identify key skills and characteristics can lead to choosing a more effective outsourced QA vendor.