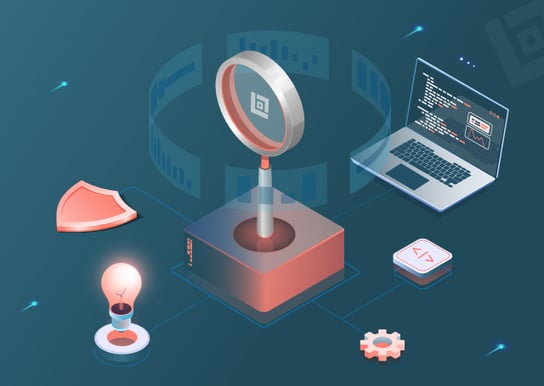 What is the secret to a successful QA team? According to a recent poll conducted by QASource, the answer is simple: metrics. Implementing an established list of metrics is like holding up a mirror to your team of engineers – it shows an impartial account of the strengths and weaknesses, allowing you to assess your team balance and testing approach objectively. They are necessary in recognizing and eliminating variations in your organization's product or testing process.
There is a lot of leverage to be gained from metrics. This is especially true if the metrics will be tracking a new branch of your test strategy, such as automation testing. Of the participants surveyed, 37% stated that they use metrics to track project progress. When working with new engineers and new technology, being able to measure their impact on the progress of the project is invaluable. Metrics can help you see what's working and what isn't, so that you can identify pain points and fix them more quickly. Learn how performance metrics can maximize the productivity of your existing QA team.
The goal of metrics is not micro-management. In fact, only 4% of poll participants stated that detecting performers versus non-performers was the main reason for implementing metrics. Of course, high-performing engineers are a huge factor in good QA, but the primary concern for 49% of the poll respondents was broader: the effective use of resources. This includes engineers with domain-specific expertise, appropriate testing facilities, and any other budget item that contributes to the overall success of the project.
The benefits of metrics are plain to see. They help track project progress, ensure that resources are used effectively, improve team productivity, and allow you to plan and budget for the future. These are true across all team sizes, from less than five engineers to over twenty-five. So, we were surprised to discover that 29% of our poll respondents have no metrics at all! Another 38% had implemented metrics, but stated that they drastically needed improvement in order to be beneficial to their organization. Click here to learn more about improving metrics with an in-depth QA analysis.
Have you found success by implementing metrics? Leave a comment below and share it with our community! Don't forget to follow us on Facebook and LinkedIn for fresh content from our team of QA experts.