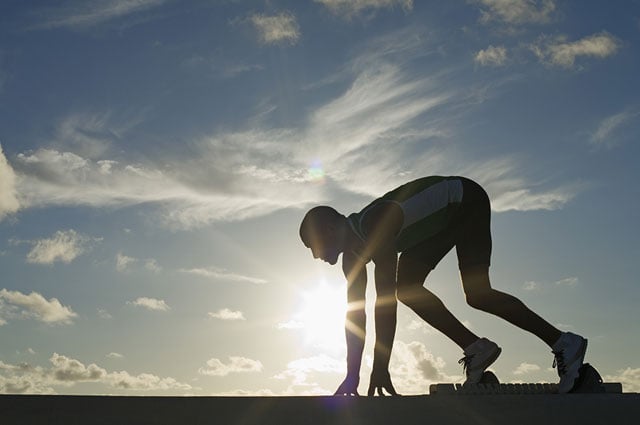 It's no secret that speed to market is vital to the success of a startup. Not only does it get the product out the door and to customers, but velocity and full pipelines also please venture capitalists and other investors who provide funding for a startup's runway.
Understandably, then, startups tend to value speed over any other quality. They are told to ship it now, and if any bugs or issues appear, to fix them later… after the release. Testing can wait, they think, because it is speed that matters.
The marketplace, however, has other ideas. When the ship-it-and-fix-it-later startup mindset collides with user experience, the gamble often does not pay off.
Customers today have little patience for faulty or buggy products. For example, 79% of smart phone app users have reported that they would only retry an app once or twice if it failed to work the first time, according to TechCrunch. Only 16 percent said they would give it more than two attempts.
Then there's the fact that customers don't often bother complaining about products; the vast majority will simply walk away, leaving companies at a loss as to why their product is not doing well. And those who do complain in user reviews are usually powerful voices, warning off other potential users.
This is staggering intel that every startup needs to take into account when navigating the speed vs. quality question. It is not just apps that face failure, either: Does anyone remember the ill-fated Microsoft Windows Vista? The software presented its users with so many compatibility and performance issues that even Microsoft's most loyal customers revolted.
So much for the idea that businesses can ship it and fix it later. They may only have one chance to make a good impression.
Providing a high-quality product that functions as it should can help businesses avoid the dustbin, and help them gain traction with current and future customers. By incorporating testing prior to release, companies can find and address issues before they reach users.
Continuous integration of QA and development allows startups to both meet their speed to market, and release a product that functions as it should. Partnering with a leading startup QA provider can significantly benefit a startup. Visit qasource.com/startup-qa to learn how.
Do you want to learn how other startups meet this challenge?
Check out our free report below!