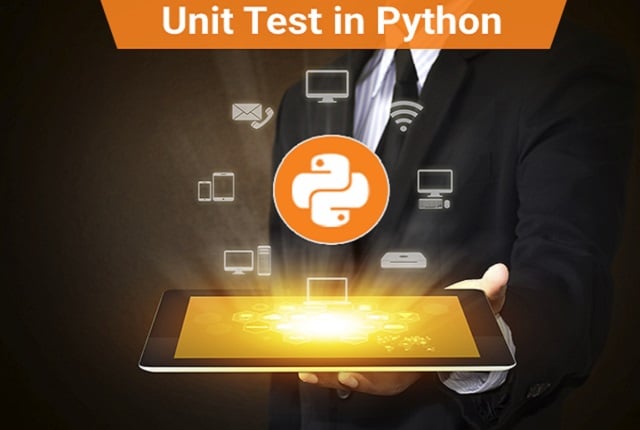 We can use the following frameworks provided by Python's inbuilt API for writing unit test cases in Python language:
1. unittest
Below are the steps to write a test case with the unittest module:
Import the unitest module i.e. inbuilt module of

python library

Write a class that will inherit the unittest.

TestCase class

Test method must prefix by the

string 'test'

Run the test class and test methods

by unittest.main()
2. pytest
Below are the steps to write the test case with pytest module:
Must start your class name with

'test' word

Run your python file on the command line with

pytest <pythonfile_name.py>
The pytest is the most recommended framework, since pytest also provides some extra features as compared to the unittest module. Some of these features are:
Its fixtures provide a better approach for setup and teardown

methods(@pytest.usefixtures)

It provides parameterization of data for test

methods (@mark.parameterize)

It provides markers for grouping the test

methods (@pytest.mark.<groupname>)
Note: There is no need to import the unittest module or inherit the unittest. TestCase is in pytest module.