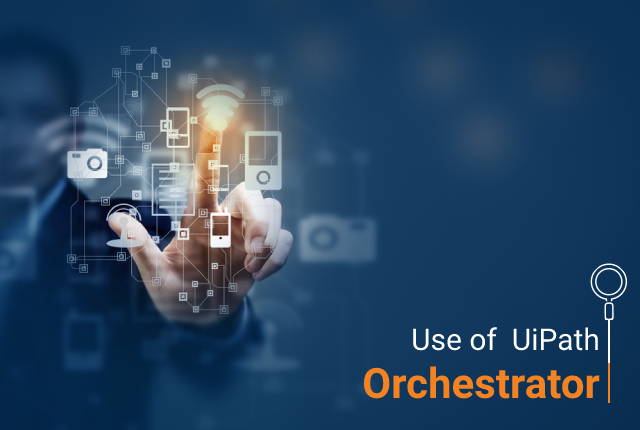 To begin with, UiPath Orchestrator is mainly a centralized web application or it can also be called a dashboard that helps the user to manage, configure and deploy bots at scale.
Further, you can log on to "https://cloud.uipath.com/portal_/cloudrpa" to access the UiPath.
In addition to the above information, to automate the business processes, firstly a process is created in the UiPath Studio, and on the Orchestrator side, a Robot is also created. The Robot is further mapped to the process to execute the task.
Also, there are several things that can be done on the Orchestrator side like debugging processes in case of any failure, tracking the logs, status of processes, scheduling bots to different machines, etc.