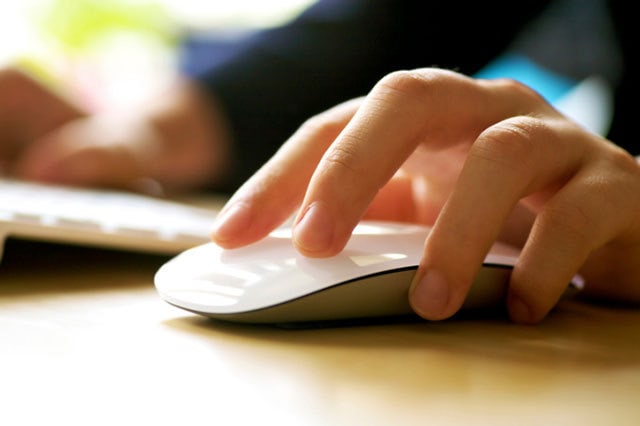 We are in an open-source revolution, an era where engineers and developers around the globe can collaborate and invest their time and money with the goal of producing a reliable product – a software that would further push the world toward digital innovation. Because of this common end goal, open source tools are gaining popularity in developer communities and more are turning toward adopting open source tools to build their product.
Open-source tools provide individuals with a common platform to share innovative ideas and put them into productive actions. Today, modern open-source projects support principles and methods of collaboration that motivate the open exchange of information, development of custom modules, and rapid prototyping. This community-oriented development process is attracting a larger audience of developers.
Open-source tools are built to solve challenges that developers and testers commonly face. These tools are back with real-time requirements and usage. Engineers, developers and software experts contribute to creating software that helps save time and cost. This also encouraged community members to contribute toward building a stronger product which not only meets industry requirements, but also provides enhanced features.
Why Do Developers and QA Teams Adopt Open-Source Tools?
Below are some of the key benefits of open-source tools software testers and developers have found that have increased the need to adopt open-source technology over the past few years:

Reduced dependency on closed source vendors

Well-integrated management support

Users can quickly discover and fix bugs, problems, and vulnerabilities


No licensing fee

Tools can be installed several times at any location

Incredibly flexible tools

Development cost is much cheaper

Better quality and easy customizations

A well designed and a high-quality software can be created in less time.

Supportive communities collaborate and help you solve issues.

Technology agility offers multiple ways to solve problems.


Low maintenance cost



As an open-source tool supports rapid innovation through an integration approach, along with several other advantageous characteristics, it is deliberately enforcing its existence of being a reliable option to adopt. Below are some of the industries that have seen an increase in the usage of open-source tools:
Artificial Intelligence
Start Up
Finance
Healthcare
Education
Telecommunication
Government
Consulting
Commonly Used Open-Source Tools:
| | | |
| --- | --- | --- |
| For Web Designers | For DevOps | For Testers |
| Krita | Git (GitHub) | Selenium |
| Visual Studio Code | Docker | Mocha |
| kodeWeave | Jenkins | SoapUI |
| Inkscape | Consul | TestLink |
| Quanta Plus | Nagios | Mantis |
| | | Buzilla |
In conclusion
The concept of open source adheres to five values: freedom, transparency, innovation, collaboration and being extensible. These values prove that open-source tools are much more promising in the industry to both to testers and developers alike. We at QASource are tool agnostic and our expert engineers have put together a guide to automation tools, giving you the knowledge you will need to make an informed decision about the best tool for your product.
Want To Take A Deep Dive Into One Of The Tools Listed Above?
Watch Our Webinar Below!