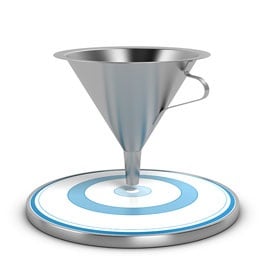 Automation requires a lot of manual effort. Before you push a single test case through the precision rigors of an automation test suite, you have to account for and describe every potential.
Machines are tools. They are not thinkers. They do not recognize the genius in your coding or the end-user experience at the market edge of your product.
In fact, no matter how strong your code is, if you do not have the right test automation framework in place, your test will be brittle and it will break.