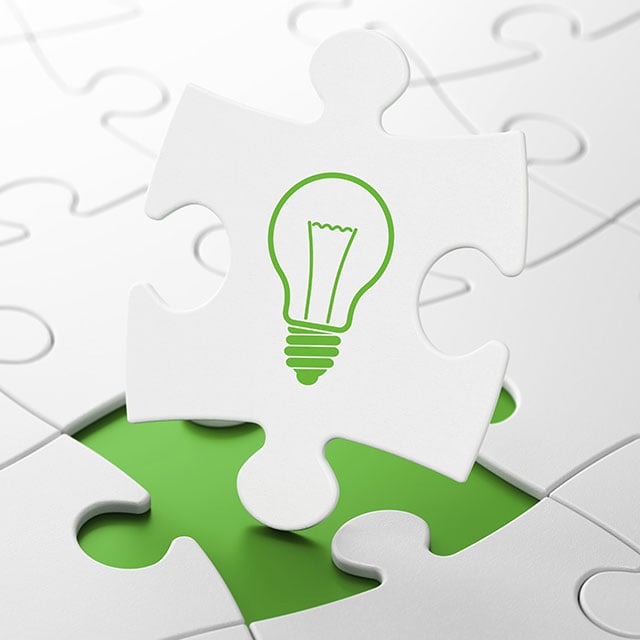 For healthcare providers, mobile apps present an incredible opportunity to impact the lives of patients. In addition to providing patients with secure access to their health records and direct mobile interaction with healthcare professionals, these mobile apps can be true lifesavers. Consider the London boy who saved his unconscious mother with help from Apple's Touch ID and Siri. Continued innovation in this space can change the way people think about seeking diagnosis and treatment, accessing and managing their health records, and reporting emergency situations.
Who uses these apps? The user base is broad, and it includes hospitals, healthcare professionals, enterprises, patients, and patients' families. Given the new importance of these apps, it's essential that rigorous mobile testing services are pursued.
Here are the top four reasons why extensive mobile testing is always a good idea for healthcare companies:
Privacy and security
Sensitive patient data is stored and shared via healthcare apps, so they must comply with strict, federally regulated compliance measures. One of the most common regulatory measures is the Health Insurance Portability and Accountability Act (HIPAA), which outlines standards for the electronic access and exchange of patient health information. Other applicable compliances are outlined by the Food and Drug Administration (FDA), or in the Health Information Technology for Economic and Clinical Health, which promotes and adoption and meaningful use of health information technology.
Many healthcare testing partners with domain experience are well aware of the checklist of requirements that mobile healthcare apps must meet—you can't go wrong with handing your application off to an experienced healthcare software testing company.
Market competition
Healthcare technology is already a crowded market -- it's not worthwhile to compete in the features race anymore. So, how do you go about differentiating your product, then? By doubling down on quality! As mentioned above, the healthcare space is extremely sensitive -- users are going to quickly abandon any app that is hard to use or appears to be buggy or vulnerable to hacking attempts. Seamless, airtight function is especially important as patients begin to use your app across different devices, such as their home computer, mobile phone, or a wearable medical device.
High cost risk
Getting dinged for noncompliance with HIPAA, HITECH, or the FDA is not good for PR, team morale, or your company's finance department. Typically any health data that's entered through a mobile app, or other means, will make its way into an EMR/EHR. Because of this, the quality and reliabilty of data is critical for EMR/EHR. By flying under the radar of HIPAA, HITECH or FDA standards, you're exposing protected health information -- and that's something that the US federal government does not take lightly. To protect yourself from the sky-high fees you could incur, partner with a healthcare QA provider who knows all the ins and outs of healthcare-specific mobile testing services. Learn how to comply with HIPAA in more detail here.
Social responsibility
"Always remember the user." It should be the common credo for every product company, but especially those serving the healthcare space. Patients turn to these apps to bring clarity and reassurance to their lives, and they should be designed with this in mind. A thorough mobile testing suite can help you deliver a product that is intuitive, easy to use, and, most importantly, trustworthy.
The healthcare space is innovating faster than ever. Do you really have time to waste in guaranteeing the quality of your product?
Grab our free checklist about healthcare product testing today!