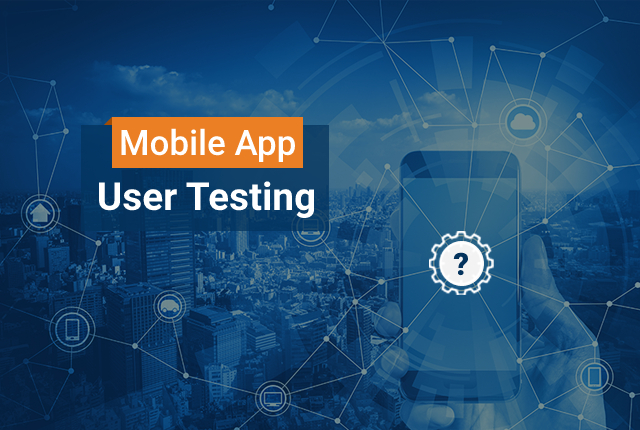 Mobile app usability tests are designed to observe test-subject users while they use your app. Testing is done to determine the app's user-friendliness and determine how it can better support your brand's key marketing goals. The purpose of usability testing is to ensure that your app adds value to your business and meets your user's expectations.
Steps to Run an Effective Usability Test:
Start With a Small Sample of Test Users: While having a large number of testers is always a plus, the truth is that even if you have only five or six testers, you can still learn a lot. You can gain a lot of insight from even small groups of testers about how to improve

your app.

Email Your Network & Ask For Feedback: Please ask your email subscribers to beta test your app. Testing a new version of your app with smaller existing beta user groups is essential before making it available to the

general public.

Even though testing labs can offer some nice perks, they are not necessary (and very expensive). It's better if Testers use the app in their natural environment. For example, When an app is designed to help workers catch a bus home, why not try it out on the city streets, where it will be used

most frequently.

Consider reaching out to friends, family members, and co-workers to find

beta testers.

Once all the tasks are done, collect all the test results. Gather all the information possible about the overall effectiveness of the app task. All this information from the usability tests must be examined

in detail.
Finally, ask the participants and the users what they remember about the app structure. If they can define it clearly, you can be assured that the app structure and functions are structured logically.
Split information as – qualitative and

quantitative data

Create a summary report which should contain

actionable recommendations

Share it with all the

app stakeholders