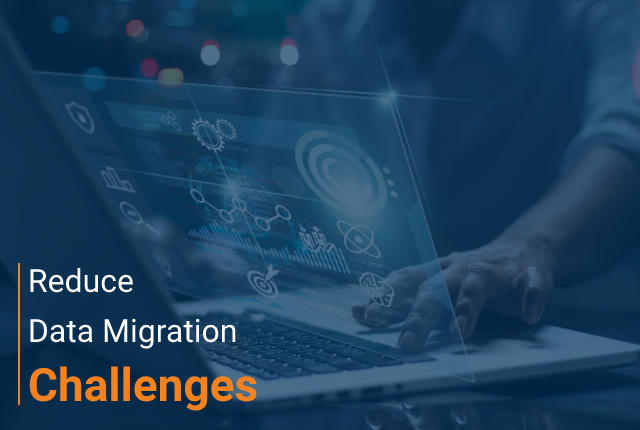 Regardless of the method that you choose to use, the following best practices should be kept in mind throughout the data migration process:
It is imperative to back up the data prior to implementation. In the event that something goes wrong during implementation, you cannot afford to lose the data. Make sure you have tested the backup resources

before executing.

Plan your migration strategy first, and then stick to it. The migration process can be frustrating at times, so prepare for that reality and keep a sharp focus throughout the migration process by sticking to

the strategy.

During the planning and design phases, as well as during implementation and maintenance, conduct data migration testing to ensure your final result is

as expected.