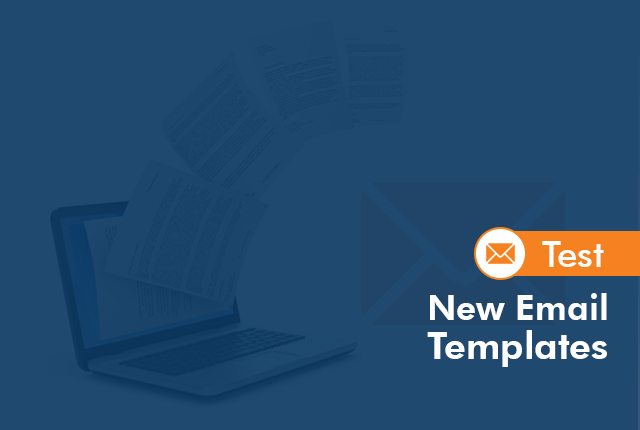 It is a vital step to test our emails before they go out and to ensure that our subscribers are getting the best possible email experience. Sending emails without proper testing can leave you open to mistakes like UI issues on some email clients, emails landing in spam boxes, and incorrect formatting in our email design.
Therefore, here we have the solution for all these problems. There are many email testing tools that we can use to test emails.
You usually require the email template testing tools to verify the following details:
HTML validation
Preview our email design and layout
Check our sender reputation
Improve our deliver-ability, and
Test our email subject lines
The following are the best email template testing tools:
Litmus

Litmus tool offers many email software-testing solutions like preview email testing before sending, collaboration options - shared accounts for teams, campaign monitoring, and campaign checklist.

Preview My Email

This either allows users to upload files directly, copy and paste your email content, or send your email to a special Preview My Email inbox.

MailTester

This tool helps to check your email for spam-related red flags and will see whether major email clients have blacklisted you.

SenderScore

SenderScore focuses mostly on checking your reputation as the sender.

Postmark

With this tool, you simply copy and paste your email code into the tool's easy-to-use interface.

Reputation Authority

This tool allows marketers to collect the reputation data of the brand across online channels, social media tools, and email.

Send Check It

This is a useful tool if you are not sure why your subject lines are not doing so great and need some insight into where you might be going wrong.

Subject Line

This tool checks your subject line both for spam markers and for suggestions to increase your open rate.

Pabbly

This helps in improving the email deliver-ability by removing all the unwanted email addresses from your list.
Do you want to extend your QA resources and capabilities?