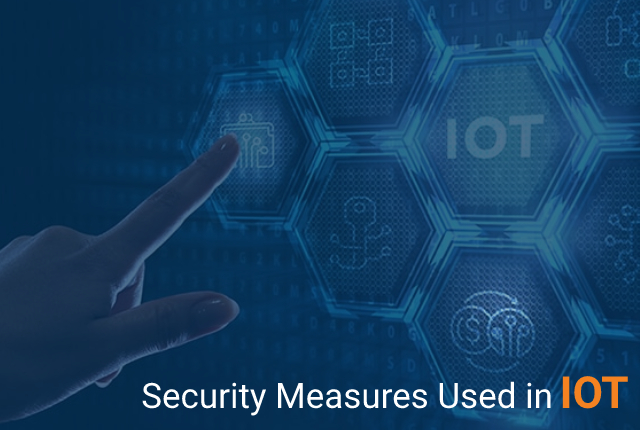 Below mentioned measures can be considered for security in IoT :
It is preferable to use a Trusted Platform Module (TPM) for

authentication purposes.

Trusted Network Connect (TNC) standards need to be followed to check for malicious software/firmware. These standards keep an eye on devices for

malicious activity.

Security software and protocols should be applied to isolate infected devices. The infected device should be kept

separately.

Multiple layers of security can avoid damage to some extent. Access to the functions or files should be restricted to

authorized users.

Encrypted data should be on top priority

for safety.

Legacy systems should be secured using industrial control systems. For better results, IoT devices have to be integrated with legacy machines or appliances that are highly secured

against hacking.