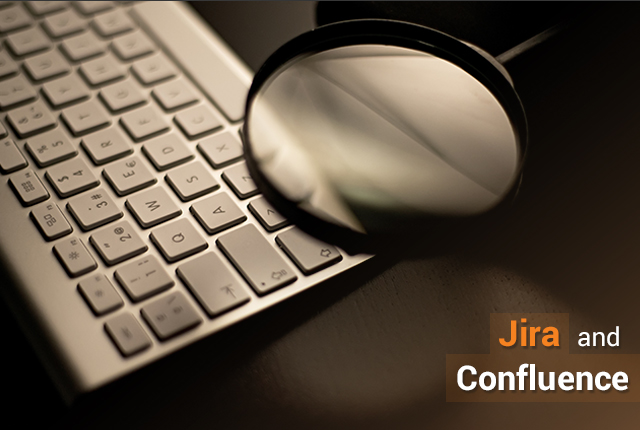 Both Jira and Confluence are made by the same software company I.e. Atlassian. JIRA helps the respective teams to track their work. JIRA filters allow users to connect to both (i.e. JIRA & Confluence).
Users can keep the track of the reported bugs and other assigned items. JIRA filters and boards make it easier for the users to have transparency for the work.
Confluence stores all the information which is required to maintain under the project. For maintaining the same, the users can create the confluence pages, meeting minutes, or knowledge bases. Also, pages created for the maintenance under the project can be modified by all other team members.
Confluence when integrated with JIRA used to help teams to share knowledge efficiently. Since all the information is easily accessible, the same is easy.
All the information is easily provided to the non-active users since all the information is maintained & easily accessible on the same platform.
Do you need professional assistance in optimizing your test automation processes?
Contact QASource today.