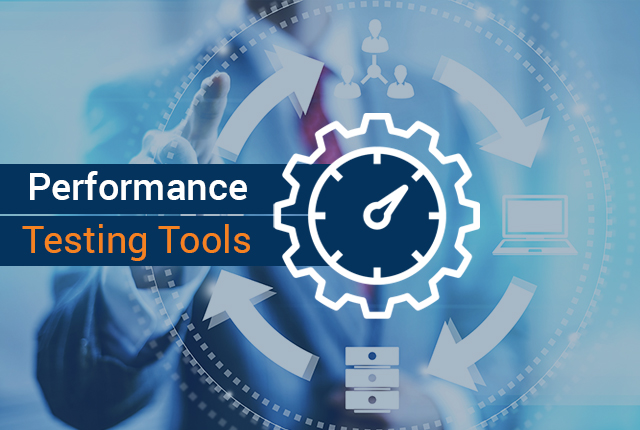 Based on the feasibility and budget of the product company, performance of the applications are tested using both open source and licensed tools.
Some of the reasons why licensed tools are preferred over the open source performance testing tools are as below:
Usability: Licensed tools are more usable and ease to use whereas Open-source tools are complex.
Use of Latest Technology: Licensed tools are ahead of open-source tools in adopting new protocols or technologies in the market. For example, IOT protocols such as MQTT, CoAP, and AMQP.
Better Support: In case of bugs or defects, you can get quick resolution from the licensed tool's support team; with an open source tool, you need to look for a workaround.
Scalability: No tools are infinitely scalable, however, licensed tools are relatively scalable and usually vendors provide Proof of Concept to the companies, whereas in open-source tools this is not an option.
Integration With Monitoring Tools: Licensed tools provide an inbuilt feature to easily integrate with the monitoring and diagnostic tools.
Integration With PMS and TCMS Tools: Most of the licensed performance testing tools provide an easy integration with existing project and test case management tools.
Moreover, to avoid extra effort in the development and use of ready-made solution, software companies prefer licensed performance testing tools over open-source tools.