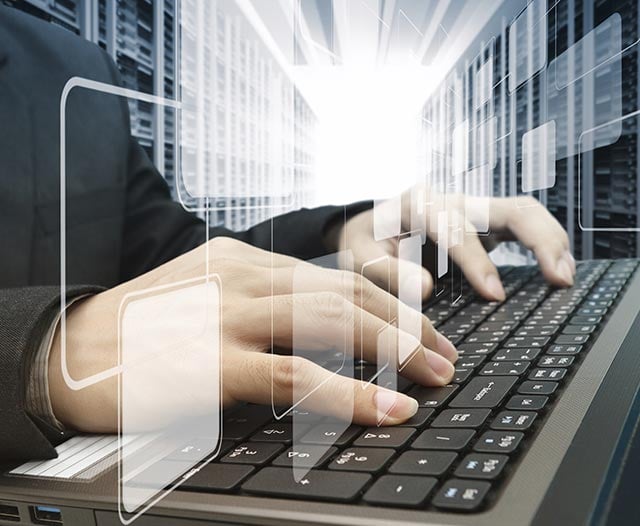 APIs are used to integrate and bridge the communication between various areas of an application, as well as with other third-party apps. If the APIs are not working efficiently and effectively, they can negatively impact the associated business processes. It is absolutely critical to test APIs. In order to test APIs, there are some steps that must be completed in order to be successful with API testing.
QASource's expert API engineers have put together a checklist that will help you be successful with testing APIs. Here are some of the steps that should be completed and questions you should ask when getting started with API testing:
Evaluate Your Team's Knowledge
Do your team members understand API architecture? Do they have an understanding of API tools and, automation tools? Do they have programming skills? If your team is not proficient in these areas, it would be beneficial to train them in these aspects of testing APIs.
Set Up Your Environment
Has your database and server been configured to set up the test environment needed for testing APIs? Has the test data been defined according to output and input parameters?
Define Your Test Plan
This is an important step because a well-defined test plan can help prevent delays. Does your plan define the priority of APIs' scenarios? Are all positive and negative test scenarios included?
Select Your Tool For Manual API Testing
This tool will help support your API architecture. You will need to select a tool that is easy to learn and intuitive. The tool you choose needs to be able to manage execution and its reports.
Define Execution And Defect Reporting
Have you defined strategies and processes for the periodic execution of tests, monitoring and defect reporting? Does your strategy analyze and report test failures as defects in the defect tracking system?
APIs are a critical piece of an application as our society becomes more and more interconnected. These steps mentioned above and the steps in our checklist 10 Steps to Start API Testing will help an engineer, testing provider and/or a software company start the process of testing their APIs. Check out our checklist below to learn 10 steps you must follow when starting API testing.
Download your free checklist below and discover the steps that need to be completed before testing APIs.