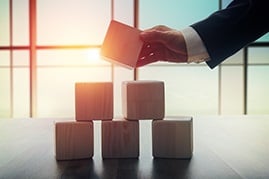 Software quality assurance testing creates customers.
Its value lies hidden within the smooth flow of your UI, the ease with which a problem turns into a solution and the reliability and security that customers come to take for granted.
Software quality assurance is how you turn development innovation into customer experience execution.