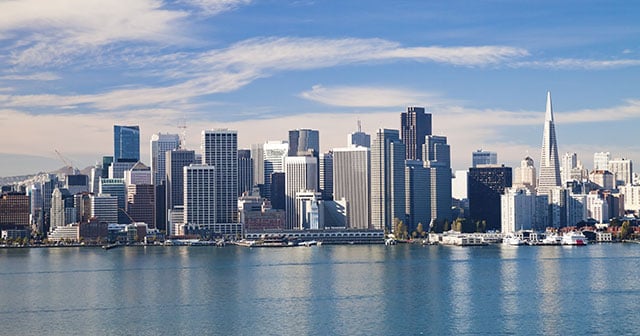 QASource sponsors The East Bay Agilistry & QA Meetup Group. The goal of the meetup group is to create a community where software engineers and developers can meet once a month to learn new skills, build on current skill sets as well as network with other business professionals.
We had a wonderful webinar/meetup titled, "Ask A Performance Question", by James Pulley.
James' main point from his webinar is, no matter the development and operational model you have in your organization, software performance issues have a surprisingly common root cause. Just as surprising is a small modification in how you work today which will have dramatic positive impacts on software performance.
The East Bay Agilistry & QA Meetup members loved James' presentation. At the end of the webinar, there were some excellent Questions:
How do you recommend getting management or the testing team to buy-in for incorporating performance testing with user stories, requirements and desirements?
If we have a staging environment for testing, how is it different from production?
To hear James' answer, watch the end of the recorded webinar below.
Webinar: Ask A Performance Question
Join the East Bay Agilistry & QA Meetup Group today! There are monthly sessions full of great insight. The meetup group and meetups are FREE! Link to the East Bay Agilistry & QA Meetup Group