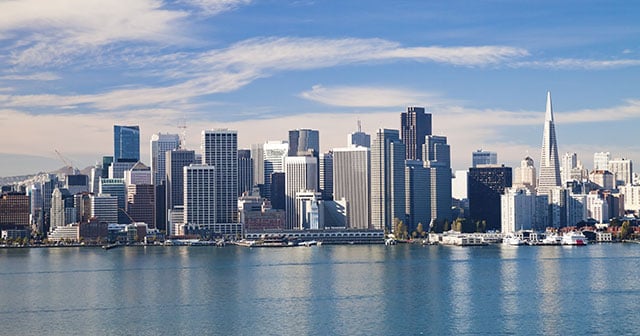 QASource sponsors The East Bay Agilistry & QA Meetup Group. The goal of the meetup group is to create a community where software engineers and developers can meet once a month to learn new skills, build on current skill sets as well as network with other business professionals.
We had a wonderful meetup titled, "How to Escape Your Prisoner's Dilemma," by Tom Looy. Tom is an Agile Leader at GE's Software Center of Excellence located in San Ramon, CA. Tom has over 24 years of software development experience and has been in the Agile community for over 12 years.
Tom's presentation focused on subordinating constraints to fix a problem instead of adding more engineers.
The main topics covered in this presentation were:
Optimizing constraints increases the throughput of the system.
How to effectively subordinate constraints.
How to overcome complications when managing constraints in Agile.
To view Tom's entire presentation, watch the full meetup below.
Meetup:
How To Escape Your Prisoner's Dilemma
Join the East Bay Agilistry & QA Meetup Group today! There are monthly sessions full of great insight. The meetup group and meetups are FREE! Link to the East Bay Agilistry & QA Meetup Group