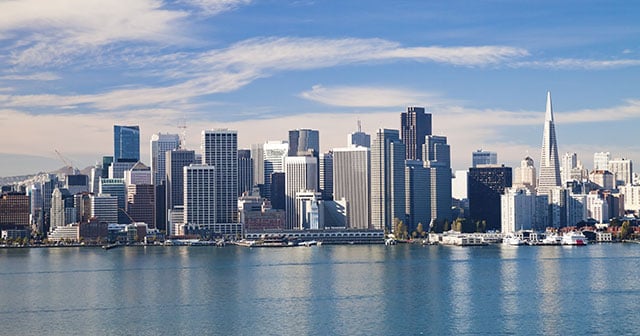 QASource sponsors The East Bay Agilistry & QA Meetup group. The goal of the meetup group is to create a community where software engineers and developers can meet once a month to learn new skills, build on current skill sets as well as network with other business professionals.
At the last meetup group, we had a wonderful meetup about, "Teaching New Software Testers", hosted by Michael Larson. Michael is the Senior Quality Assurance Engineer at Socialtext in Palo Alto, California. Michael is also a lead instructor of the Association for Software Testing's Black Box Software Testing classes and a founder/facilitator of the America's chapter of Weekend Testing.
Michael discussed how to deliver the training to new software testers and tailor it to the participants in our own organizations from any level. i.e. student interns, new testers, or event seasoned vets looking for some new ideas.
The goal of, Teaching New Software Testers is to use the materials that were developed during the three years that SummerQAmp was an active initiative, and the workshops and examples that were used to help develop the modules that ultimately became a part of the program. The program was developed to help interns, however, the program is also geared to seasoned veterans.
To watch the full video of Michael's Meetup Presentation, Click Here.
Join the East Bay Agilistry & QA Meetup group today! There are monthly sessions full of great insight. The meetup group and meetups are FREE! Link to the East Bay Agilistry & QA Meetup Group