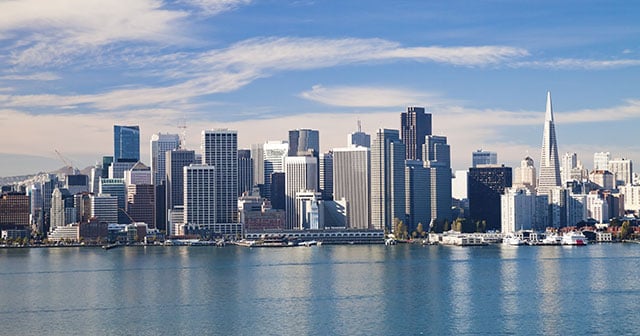 QASource sponsors The East Bay Agilistry & QA Meetup Group. The goal of the meetup group is to create a community where software engineers and developers can meet once a month to learn new skills, build on current skill sets as well as network with other business professionals.
We had a wonderful meetup titled, "Performance Testing HTTP/2," by Scott Moore.
Scott's presentation focused on the new HTTP version 2 and how to approach performance testing for a site optimized for HTTP/2 instead of HTTP 1.x.
The members of the East Bay Agilistry & QA Meetup Group enjoyed Scott's presentation and asked intriguing questions.
Which type of compression algorithm is used by HTTP/2 for reducing the size of Request and Response Headers?
What is the major difference between the Response sizes of HTTP/2 requests as compared to a simple HTTP 1.x request?
Which open-source and commercial tools are available for testing the performance of HTTP/2 enabled web applications?
Are there any security enhancements in HTTP/2 over HTTP 1.x?
How can a user identify that a web page is running over HTTP/2 in a browser?
Are there any browser based plugins available for analyzing the HTTP/2 page load performance of a web page/application?
To hear Scott's answers to these questions, watch the full meetup below.
Meetup:
Performance Testing HTTP/2
Join the East Bay Agilistry & QA Meetup Group today! There are monthly sessions full of great insight. The meetup group and meetups are FREE! Link to the East Bay Agilistry & QA Meetup Group