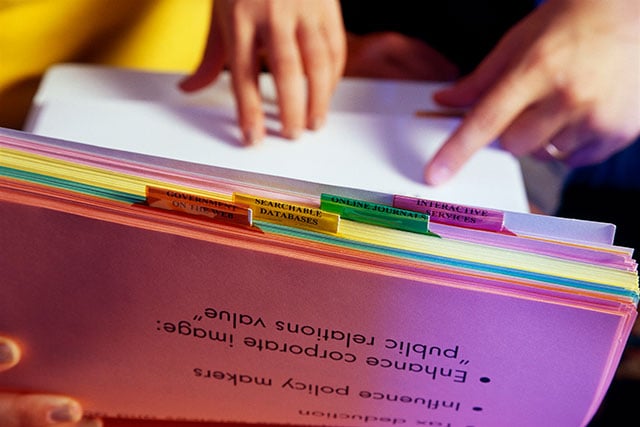 For product companies, there's never been a better time to be in the market for QA. Similarly, there's never been a better time to be a QA engineer. Companies are releasing high-value products that shape the way users engage with the world, and they need high-caliber testing to protect customer experience, stakeholders and their market share.
At QASource, we believe that QA is a challenging and gratifying career path. To help equip engineers with the tools they need to do their best work, we have compiled some of the web's best QA resources on QACourse. But QACourse isn't just for working or aspiring engineers. If you are interested in hiring a QA partner, it is a great introduction to the market and testing culture.
Below is a brief overview of each featured resource. You'll find links and more detailed information on QACourse.com!
East Bay Agilistry & QA Meetup
QA needs community, especially in California's Silicon Valley and East Bay, a hotbed of established software companies and budding startups. In addition to free refreshments and networking opportunities, a keynote speaker headlines each meetup with a talk about QA methodologies and software testing's role in today's fast-paced marketplace.
QA Testing Training
Are you an engineer looking to expand your skill set, or an instructor looking to share your QA expertise? QA Testing Training is your go-to resource. Choose from a variety of courses, each well-reviewed and led by live, real-time instructors.
SQA Forums
What's the first thing you do when hunting for the right software testing tool? Look for tool experts, documentation and support! SQA is a free forum populated by testing professionals so you'll find answers to any question you might have about QA, whether it's about process or technology.
QAI Global Institute
There's a sea of QA providers out there, so any edge your engineers have will be helpful. QAI Global Institute offers in-person courses and workshops and a variety of online learning opportunities to help expand your team's domain expertise and technical ability across platforms.
Software Quality Engineering
QA has been necessary since the dawn of consumer software. SQE realized this early, and has been a veteran of the QA training game since 1986. With hundreds of clients in the Fortune 1000, SQE remains a vital resource for engineers requiring QA certification and skill expansion.
StickyMinds.com
Part educational resource and part job board, StickyMinds.com is a supportive community of QA engineers focused on new and innovative testing approaches. StickyMinds features content on a rich array of topics, including QA for cloud-based software, mobile platforms and Agile integration.
Computer Trainings Online
Looking to beef up your skills in manual and automated testing without spending time in a classroom or at a workshop? Computer Trainings Online boasts a ton of educational digital content as well as several QA certification programs. CTO's offerings for automation experts will be especially relevant in years to come.
Software QA Test
Another veteran of the online QA education game, Software QA Test has been offering content, job postings and even a bookstore since 1996.
Software Test Professionals
Software Test Professionals is all about staying up-to-date with the industry's latest trends, including popular tools and methodologies. Attend special events, download instructive content, swap information on the forum and grab a copy of their print magazine at STP.
Portnov Computer School
For engineers looking to change up their path in the QA world, Portnov Computer School is the perfect choice. Since 1994 Portnov has been helping Silicon Valley-based testers advance their careers with instruction in new programming languages, environments and platforms. Now, they offer digital education plans for online learners.
QA.com
Whether you're just starting in QA or you're a seasoned expert, QA.com has everything you need. Learn how to mesh QA strategy with unique business needs, manage projects and gain specific domain knowledge.
Gogo Training
Gogo Training offers great introductory-level courses about software quality requirements, best QA practices and a variety of other topics. Students can complete Gogo's course in just a few hours -- ideal for the full-time engineer.
Ready to learn more about each of these QA resources?
Head to QACourse.com and start your learning today!

Or, request a quote for your custom QA solution below: