As users get more opportunities to access new features and so do new questions come. In this expert series, we'd love to highlight one such question, What is Mobile Accessibility? How do we perform Mobile
Accessibility testing?
What Is Mobile Accessibility?
Mobile accessibility is about how we make websites and applications better accessible to people with disabilities when they are using mobile phones and other devices.
Mobile Accessibility Testing is the process that is followed to assess a mobile web, native or hybrid app. This process evaluates how effectively the content and services are accessible to the people with disabilities. Very simple design perspectives such as font size and color schemes are evaluated to verify whether they make it more or less difficult to access the app's services and content.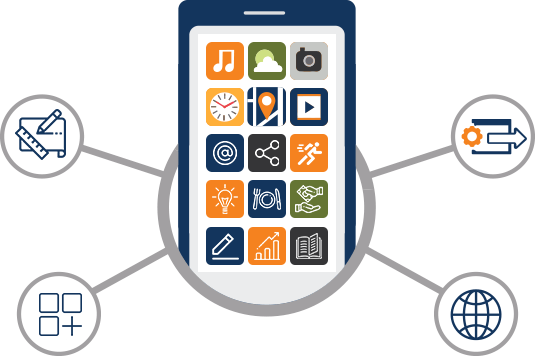 Which Tools Are Available To Perform Mobile
Accessibility Testing?
The following tools can be evaluated by teams to perform mobile accessibility testing:
Tips And Tricks For Mobile
Accessibility Testing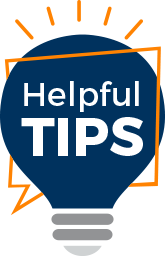 Work with a combination of tools rather than relying on a single tool
Select the tools depending on the type of requirements
Give importance to native and built-in tools
Do not completely ignore third party tools; at times they prove to be better than native tools
Utilize multiple techniques such as screen readers, voice-to-text, voice-enabled searches, screen magnifiers, screen brightness, and analyzing color ratio
Verify benchmarks that are defined as per accessibility guidelines and standards. For example, WCAG 2.1, Section 508 compliance requirements
Do not rely completely on automation because it may not catch all the bugs; perform manual accessibility audits alongside
News Flash
Open-source Mobile Automation Tools release updates:
Mobile OS release updates:
* Apple released a new iOS version 12.1.3 beta 4

(build 16D5039a)


Download link | Release notes

* iOS version 12.1.3 links are accessible using an Apple Developer

account only

* Google released a new version Android 9 Pie (API level 28)
Download link | Release notes
Mobile OS SDK release updates:
Have Suggestions?
We would love to hear your feedback, questions, comments and suggestions. This will help us to make us better and more useful next time.
Share your thoughts and ideas at knowledgecenter@qasource.com