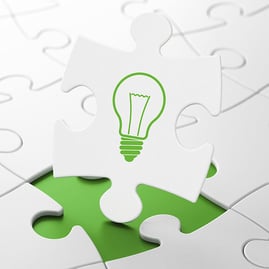 Mobile apps present an incredible opportunity for healthcare providers to impact the lives of patients. Not only can patients securely access their health records but they can also directly interact with healthcare professionals remotely and by mobile device. In some instances, these mobile apps can be true lifesavers.
The user base is broad - spanning from hospitals and enterprises to healthcare professionals and patients providing ample room for modification and growth. Continuous innovation within this space can change the way people think about seeking diagnosis and treatment, accessing and managing their health records, and reporting emergency situations.
Given the new importance of these apps, it's essential that rigorous mobile testing services are pursued. Why risk launching without thorough mobile app testing? Here are the top four reasons why extensive mobile app testing services are always a good idea for healthcare companies like yours.