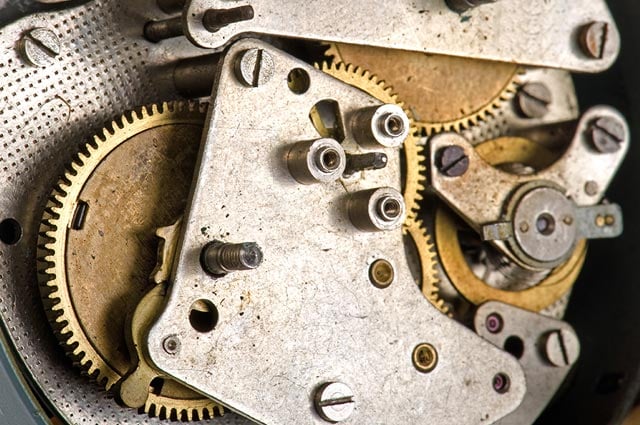 Automation is rapidly changing every industry it touches—especially the software and IT sector. By implementing automation, QA teams can increase their throughput by huge factors, save time, cut costs, and improve the overall quality of the product they ship. With all of these benefits, who would avoid switching over to automation?
Well, lots of people would, and for good, valid reasons. Some aren't convinced that automation would work for their particular team or organization. Some aren't willing to invest in the training required to produce automation experts on their team. And some are just afraid of change—they've been manually testing for so long that switching it up can be daunting.
We've put together our most popular posts about automation testing to help inform and educate those new to it—or those deciding whether or not it's right for them. Let's dive in!
Why Automate Testing? 6 Benefits for Test Automation
Still need to be convinced that automation will change the way your dev and QA engineers work? Then Why Automate Testing? 6 Benefits for Test Automation is the post for you. We boil down the long list of advantages to the top six most applicable benefits for organizations of any size.
Top 3 Questions About Automation Testing
If you still have questions about how automation works and how to maximize it for your product and team, then you're likely to find your answers here. In Top 3 Questions About Automation Testing, we go over best practices, popular tools, and other things to consider before enlisting an automation partner or training your current team.
What Are Your Favorite Test Automation Tools?
There are a ton of robust, helpful automation tools on the market today, each designed to help you make the most of your newly implemented automation infrastructure. How to choose the right one, you ask? It can be daunting, but What Are Your Favorite Test Automation Tools? Is the post that's here to help.
Test Automation Checklist: A Process to Successfully Complete Test Automation Projects
If you're primed and ready to begin automation testing, then this handy checklist will be perfect for you. It's a robust walk-through that will guide you from an initial kick-off meeting to test script creation and reporting.
For more about getting started with automation and finding the right tool to suit your development style and organization, check out the free whitepaper A Guide to Selecting the Best Test Automation Tool.