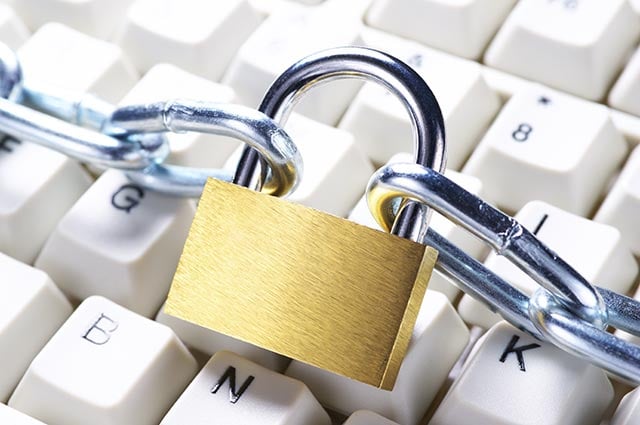 Is QA testing necessary for security software? Software QA is absolutely necessary. We are constantly hearing about data breaches occurring seemingly every day, so products and software that can ensure users' safety are in high demand. This surge in demand for security software increases the pressure security product organizations feel as they release new software. Read on to discover how a security company learned that in order to guarantee the safety of users, cybersecurity companies should invest in a QA partner.
The Background
The company referenced in this case study is a multinational company that wants to gain a competitive advantage in the network security, access control, and cryptography domains. This company provides software that protect users against damage and loss from various cyber threats such as DDoS attacks, session hacking, and URL injections.
The Challenge
In order to thoroughly test the company's software, the QA engineers had to overcome challenges that include missing QA processes and best practices, gaps in test coverage and building a maintainable automation suite with a rapidly changing product.
The Approach
The company's team of QA engineers approached these challenges by identifying the gaps in the test coverage and developing new test cases to increase coverage. Through hands-on experience, knowledge sharing sessions, product documentation, and demos, the QA engineers were able to thoroughly learn about and understand the product.
The Solution
The company's QA team utilized functional, automated and API testing techniques in order to fully test the software and meet the company's needs.
Did the team's solutions work? What were the results of the engineers' efforts? How did this company benefit from cybersecurity testing? Were there other challenges the team faced? How did the team overcome them? Find the answer to these questions in the case study below.
Do you have any questions about QASource or QA and the security domain?
Click the button below and we will answer your questions.