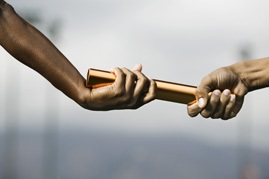 Software testing best practices are considered industry constants wherever the constraints of time, quality and resources apply. They hold up regardless of the actual values assigned to each of those boundaries.
Wasted time will delay release cycles regardless of the SDLC timeline.
Compromised quality affects users regardless of your company's reputation.
Wasted resources mean reduced efficiency regardless of budget.