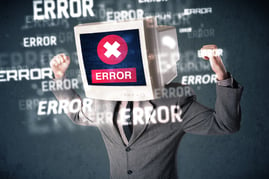 It's very rare to find a defect-free product. Every software application has some kind of bug crawling through its code, even those designed by highly talented developers and tested by vigilant QA teams. And these bugs can multiply quickly when a disjointed process—or worse, no process—is in place.
Perfection, of course, is always the goal when QA testing. But reducing the number of defects within the system while adhering to tight deadlines and lean teams can make this goal seem unattainable.
Fortunately, it can be achieved. With the help of defect tracking tools, your team can stay on schedule while drastically improving product quality.