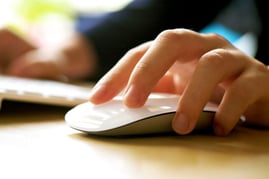 This is the third blog in the four part series dealing with Business Intelligence Testing.
Before we begin talking about what ETL testing is, let's recap the concepts of business intelligence and data warehouse testing (DW test).
Business intelligence is a process wherein business data is collected and turned into useful information for an organization. This data consists of records of a company's daily transactions, such as its customer interactions, employee management, and finance administration.