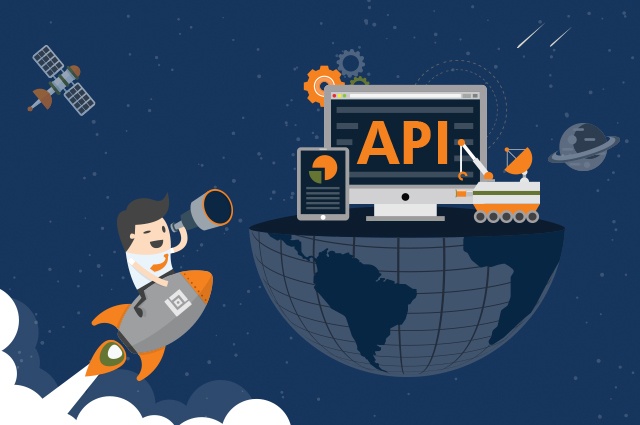 APIs have become an essential foundation to drive modern applications. Mobile apps now use standard interfaces to integrate with back-end systems and IoT devices talk to each other as well as third-party applications - all through APIs.
Software product companies now offer APIs via customizable interfaces, often referred to as the API economy. If you crave quality and speed, you're not alone. This is one of the reasons that Automated API testing is a must and your conduit to quickly achieving a high-quality product with an exceptional user experience.
Faster bug fixes mean faster time to market – it's not rocket science. But first you need to test and find those bugs - before your customers do.
You can stay focused on meeting your quality, reliability, and performance standards. How quickly you'll see the benefits depends on how precisely your Dev and QA team follows the best practices of API testing.
What does it mean for your Dev and QA teams? Automated testing at the API level will enable you to root out the under-performing APIs that may lead to challenges with integration, adoption of a third-party product or service and eventually, a loss of time and money.
We've put together the 4 key practices of automated API testing that will enable you to streamline your testing, save time, and release better quality software faster. Let's see how you can efficiently balance coverage with speed.
Agile is a staple for product companies striving to hit the market with an impeccable product in minimum time and expense.
The sooner you find the bugs, the earlier your Dev team will know what's breaking the deployment and can make the necessary tweaks.
Connect with QASource's team of API testing engineers who will assist you with comprehensive test-driven deployments – contact us today to learn more and get a free quote.