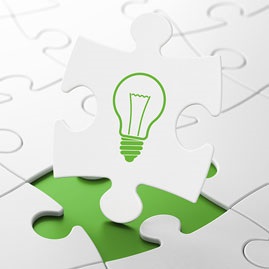 User interface testing is the greediest stage of your QA process. Manual testing is a time- and resource-consuming process and, hence, can push your product release cycle.
Unfortunately, it is one of the few phases of QA that cannot be completely solved with an automated testing silver bullet. Even the accelerating technology of AI in automation testing still requires engineers to manually identify UI elements before automation test scripts can be run.
There are, however, ways to capitalize on automated UI testing that may boost your competitive edge.