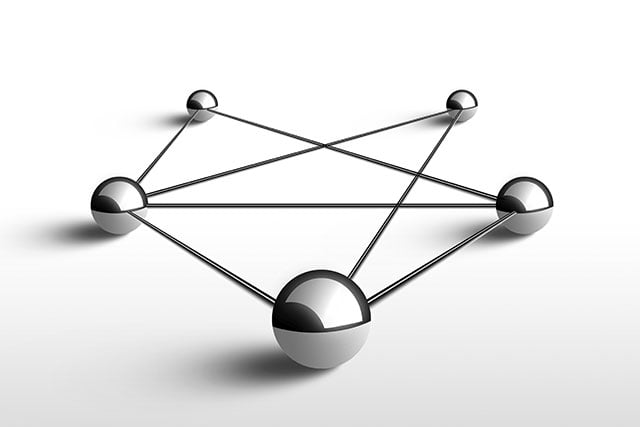 As the saying goes, "You cannot control what you cannot measure." In the software testing world control is the key to success, so the ability to clearly measure tests and track results effectively is essential. Historically, the results of automation have only been discussed generally and vaguely: is it helping the team? Is it helping the managers? Is it improving the quality of the product?
But as more and more product companies implement automated testing, new ways of measuring effectiveness are coming to light, and becoming more commonly used. These KPIs are important as they allow teams and QA leads to track the progress of automation testing and indicate what's working well and what needs improvement.
How can you be sure investing in test automation was the right choice? New ways of guaging the health, quality, progress and effectiveness of your testing efforts are coming to light. (Click to tweet)
So, what are some of these metrics? We've compiled a list of the most advantageous metrics below. Remember that these are intended to measure the effectiveness of your automated testing services and are intended to complement your existing metrics -- not replace them.
Based on your specific test automation suite, you can use these metrics to track progress:
Percent of tests automatable (or automation index)

Automation progress

Percent of automated test coverage

Automated suite execution time vs. manual execution time

P1 features automated coverage

Fake failures

Script maintenance time

Automated software testing ROI
These are all important metrics for gauging the health, quality and progress of the automated testing effort, and they can confirm that your investment in automation is and was the right choice.
Need help finding the right test automation tool?
Grab our free whitepaper below!