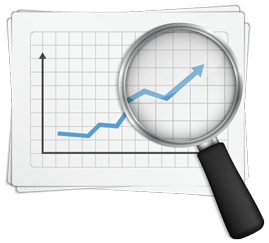 There is a threefold way to improve the value of your QA investment. Stacked one atop the other, these three elements combine to make your software testing faster, better, and more cost effective.
The strategy looks like this:
Taking advantage of test automation saves you time.
Outsourcing that test automation to a QA expert increases your test coverage and improves the quality of your product.
Engaging a QA expert located offshore dramatically reduces your resource cost.