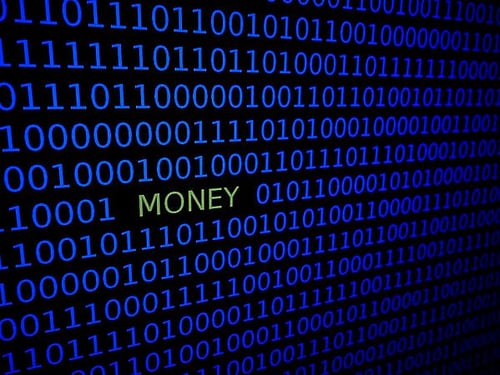 QA testing is done in a variety of different industries including but not limited to technology QA, healthcare software testing, retail software testing, and financial domain testing. While QA principles are applied across all the industries, each domain has industry specific standards and guidelines. One of the most sought after domain is financial services. The breakdown of financial domain testing is listed below.
Just as the goals of any type of testing focus on competition and customer satisfaction, the same is true for a product in the financial domain. The most important aspect of a financial product is data security, as nearly all products within this domain contain personal information of users. When testing products in this domain, it is pivotal to ensure that each transaction will be secure and accurate. The biggest threat in this regard comes with cyber-attacks on software applications involving financial transactions. Thus, you must ensure a proper, effective and efficient security testing infrastructure is put in place for your product.
In addition to a security testing infrastructure, it is important to consider performance testing as well. Performance testing products in the financial domain can help ensure that product or software runs smoothly across all the latest platforms, browsers and systems. This again provides the product another layer of defense again cyber-attacks and leaking of personal information.
Testing within the financial domain requires special knowledge in addition to standard processes of security and performance testing. It is important that you train your QA team and that they are educated in the financial domain. This means that they need to understand industry specific terms such as loan origination, funds transfer, credit system, capital, risk, funding, banking and payments among others. Understanding these terms can help your team be successful in releasing products and updates faster.
Ensuring that your QA team has financial domain knowledge can ease a client's mind knowing that their product is in safe hands. In addition, a client can be at ease knowing that their users' personal data is safe and secure.
What aspects of financial domain testing do you think are the most important? Comment below and let us know. Don't forget to follow QASource on LinkedIn.