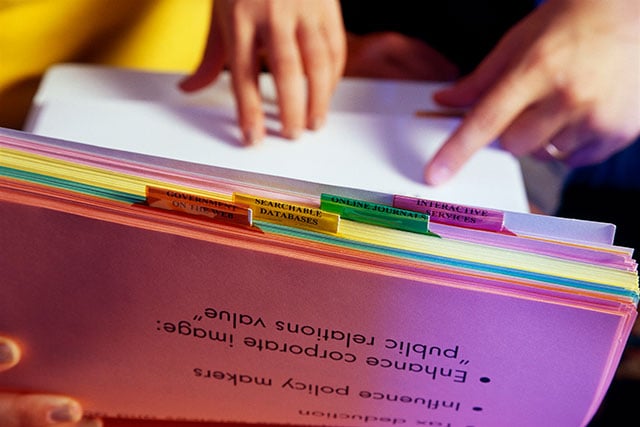 Training a QA team is no easy task, but there are several guidelines to follow in order to make your team successful. Keep in mind that the success of the team in the long run depends on each individual engineer.
Purpose:
Team members should know why they are in team. Roles and responsibilities must be clear to individuals to understand the bigger picture of a project. This includes showing each individual how they fit into the team and the project. In addition, this will bring extra value to your QA Team.
Ownership:
When a project grows, tracking each member of the team becomes difficult. Assigning specific tasks and ownership to individual QA team members is essential to keep a project running smoothly. Allowing your engineers to take ownership can motivate them even more and allow them to hone key leadership skills.
Knowledge Transfer:
It is very important for your team to understand the domain, as well as have a working knowledge of the tools and applications that will be used for a project. As such, knowledge transfer sessions are essential to developing new skills, as well as honing skills on core functions and logics that will be used during testing. Brainstorming sessions are also essential to share common understanding of applications and domain.
Don't Compromise on Quality:
Quality measures are important at every stage of the test cycle. Don't compromise after certain testing stages. There is no limit for testing until you and your team is able to produce a quality product. Quality is the word made by software testers to achieve more effective testing. Keep in mind that compromising at any level can lead to a defective product.
Ensure End User Satisfaction:
It is essential for you and your QA team to always think how to make the end user happy. Think about how a product can be used with ease. Don't stop by testing the standard requirements. Ensuring that your team keeps the end user in mind can lead to the success of a product. The end user can be happy only when you provide an error free product.
Keeping these tips in mind can help you steer your QA team to success. Taking time to train your team can pay off in the long run with the success of projects. Download a FREE worksheet to guide and help you train your offshore QA team.
What other strategies do you use to train your QA partner? Comment below and let us know and don't forget to follow QASource on LinkedIn.