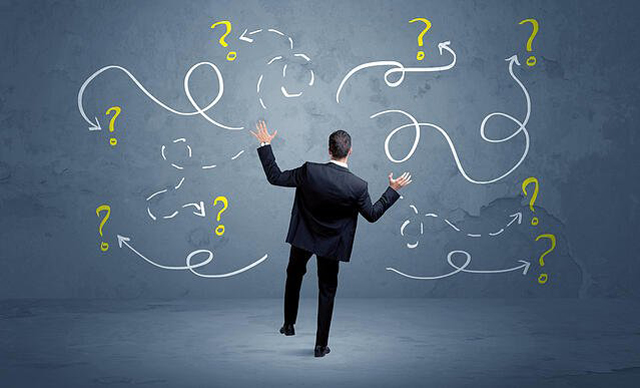 When it comes to testing performance, clients always ask the following question to measure the KPI:
How Has The Application Behaved During Peak Hours?
While performance and stress testing solve many software challenges, chaos testing is becoming the need of the hour. Also known as "Chaos Monkey", or the Simian Army, this type of testing was first developed by Netflix for testing the resilience of their IT infrastructure. It tests the production environment so that the frequency of cyberattacks, outages, and software failures can be greatly reduced or completely nullified.