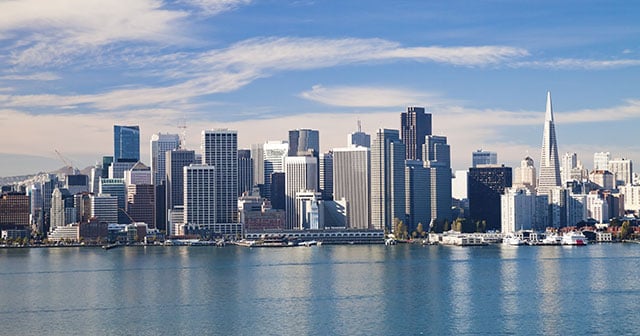 QASource sponsors The East Bay Agilistry & QA Meetup Group. The goal of the meetup group is to create a community where software engineers and developers can meet once a month to learn new skills, build on current skill sets as well as network with other business professionals.
We had a wonder meetup titled, "Essential Kanban Metrics," by Steve Bockman. Bockman is the owner of Agile Unlimited, a San Francisco company that helps organizations increase productivity. Bockman is also the creator of Team Estimation, a method for collaboratively estimating work effort.
Bockman's presentation was a hands-on workshop that members of the East Bay Agilistry & QA Meetup Group enjoyed. The 3 main topics covered in this game were:
The relationship between WIP, Cycle time and Lead time
WIP limits control what work needs to be done
Cycle time depends on the rate of the bottleneck
To view the entire game, watch the full meetup below.
Meetup:
Essential Kanban Metrics
Join the East Bay Agilistry & QA Meetup Group today! There are monthly sessions full of great insight. The meetup group and meetups are FREE! Link to the East Bay Agilistry & QA Meetup Group