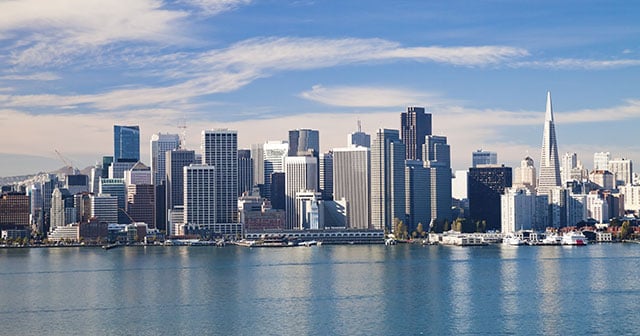 QASource sponsors the East Bay Agilistry & QA Meetup Group. The goal of the meetup group is to create a community where software engineers and developers can meet once a month to learn new skills, build on current skill sets as well as network with other business professionals.
We had a wonderful meetup last week titled, "The 3 Pillars Approach to Agile Testing Strategy", by Bob Galen. Bob is an Agile methodologist, practitioner, coach and the director of Agile practices at Zenergy Technologies, a leading Agile transformation company. Bob is also president and head coach at RGCG.
The members of the East Bay Agilistry & QA Meetup Group enjoyed Bob's presentation. At the end of the webinar, there were some excellent questions asked:
When it comes to collaborating with the BAs, development and QA, how does that look in relation to risk-based testing?
If you had to choose one thing from each pillar to start optimizing on, what would you recommend?
If I'm an engineer, how can I implement some of the collaboration techniques?
To hear the answers to these questions, watch the full meetup below.
Meetup: The 3 Pillars Approach to Agile Testing Strategy
Join the East Bay Agilistry & QA Meetup Group today! There are monthly sessions full of great insight. The meetup group and meetups are FREE! Link to the East Bay Agilistry & QA Meetup Group