QA professionals need to update themselves with a new understanding of testing tools and techniques. QASource has come up with quarterly updates to instigate knowledge transfer sessions amongst the mobile
QA community.
Mobicast - Keep it Fast, Simple and Useable
Android N - Major Features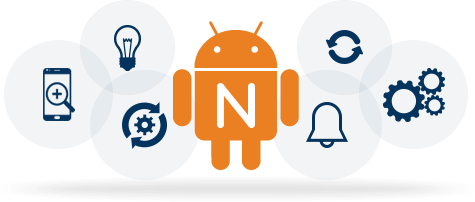 Split-screen multitasking
Improved doze and background optimizations
Actionable notifications
Number blocking and call screening
Improved quick settings
Picture in picture support & TV recording
Data saver mode
Android for work updates
Screen zoom
Release Date

Q3-2016 (tentative)
Code Name

Nutella (tentative)
Version Number

7.x (tentative)
Android Apps for QA Toolkit
(Nice to have)
Benefits to Engineering Team
Fast and simple ways to verify details of Android device's SOC architecture
Helps in detecting all available and supported android mobile sensors
Quicker way to view device performance (monitors the hardware, battery, memory & storage health)
Supports multi touch testing and dead pixel test
Tips & Tricks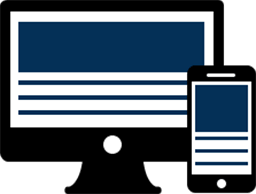 Test responsive design of web apps in Chrome
Launch your application
Press F12 or Console drawer
Click on sources tab
Click on 'Toggle device mode' button
Test verify your application in different devices.
Major reasons of app crash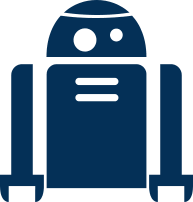 App can crash due to following reasons:
Memory leakage
Null pointer reference: One action calls another non-existing module
Race-condition: e.g. login with same user in multiple devices concurrently or performing multi-touch in non-supported apps
Multi-tasking: Running multiple apps in background resulting in h/w failing to support apps
News Flash
Open-source Automation Tools release updates are:
Mobile OS release updates are:
Mobile OS SDK release updates are:
What news will be valuable to your peers? What tips have you learned recently? Add your mobile QA comments below.