For a long time Apple has been growing upon the operating system they have been using for their iPads. And now finally, they have leaped into forging iPadOS. The first iPadOS version i.e. iPadOS 13 was released in fall 2019 and is a version of Apple iOS 13 which's created to run on iPads. It is built on the same framework as iOS, but breathes few powerful new capabilities catering to the larger display of the iPad.
Features Comparison
Area
Features
iOS 12.x on iPad
iPadOS 13.x on iPad

Multitasking

Slide Over Switcher is a rolling carousel of the 'utility' apps that can be invoked from left or right bottom

Split View opens multiple apps in a single view

App Exposé allows you to see all the open windows for a single app.

File System

Files app enables folder sharing that provides support for external drives

Column View in the Files app supports local storage, zip, and unzip

Safari

Option to check desktop version of a website

New updated download manager with download folder support

External Devices

Mouse support by allowing a USB mouse to connect with your iPad

30 new keyboard shortcuts for various applications

Sidecar for a wireless secondary display with macOS Catalina

Other Apps

Font management to buy and download new fonts from the App Store

Maps

Find My App

Floating keyboard that floats on the screen

Defaults

New home screen for easier access to widgets

Sign in with Apple

Display Mode

Dark Mode
---
NEW: 10.2-inch iPad
iPad Pro 12.9-inch, 11-inch, 10.5-inch, and 9.7-inch
iPad (6th generation)
iPad (5th generation)
iPad mini (5th generation)
iPad mini 4
iPad Air (3rd generation)
iPad Air 2
Adoption Trends
Total iPadOS Version Adoption
Percentage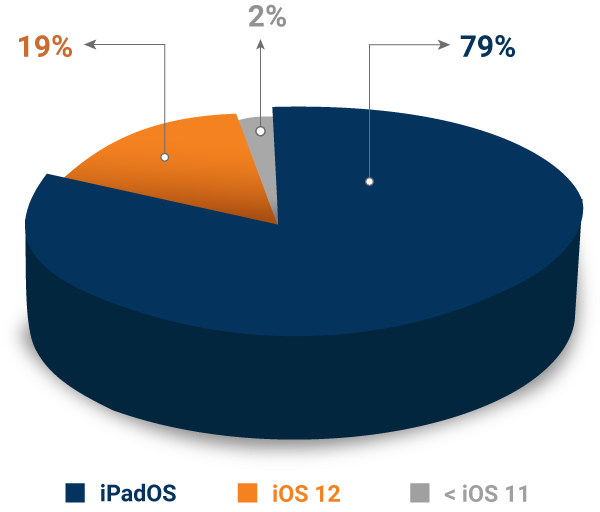 iPadOS Version Adoption for Devices
Introduced from 2017 to 2020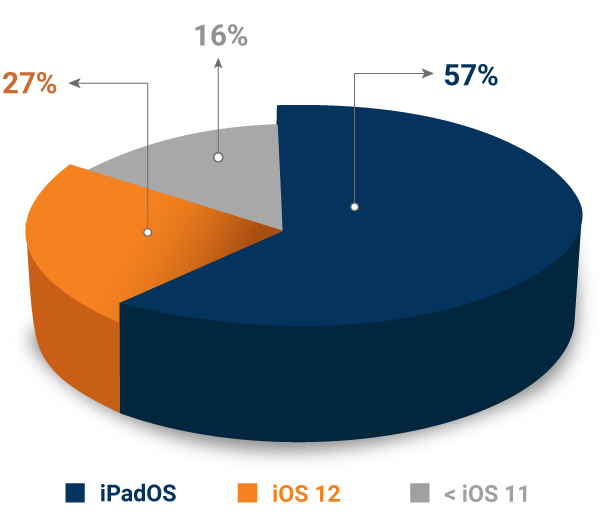 News Flash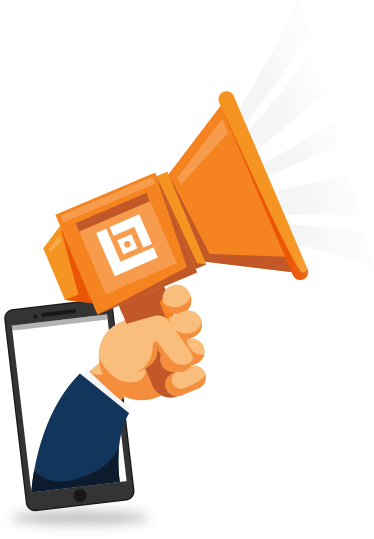 Mobile OS SDK Release Updates
* Xcode 11.4.1 - It supports developing apps for iOS 13.4, iPadOS 13.4, tvOS 13.4, watchOS 6.2, and macOS Catalina 10.15.4.
Xcode 11.4.1 requires a Mac running macOS Catalina 10.15.2 or later.
[Download link | Release notes]

* Links to iOS versions are only accessible through an Apple developer account
Mobile OS Release Updates:
Apple released a new version iOS/iPadOS 13.4 which provides support to develop apps for iPhone, iPad, and iPod touch devices running iOS and iPadOS 13.4.
[Download link | Release notes]

* Links to iOS versions are only accessible through an Apple developer account

Have Suggestions?
We would love to hear your feedback, questions, comments and suggestions. This will help us to make us better and more useful next time.
Share your thoughts and ideas at knowledgecenter@qasource.com