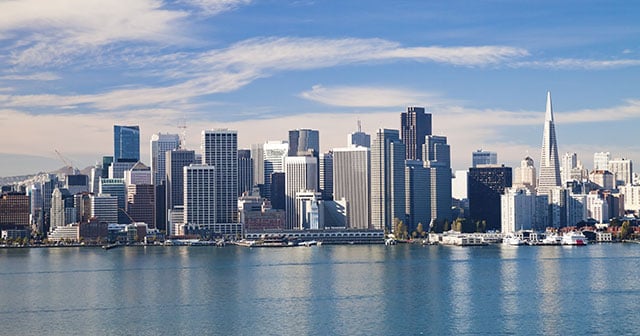 QASource sponsors The East Bay Agilistry & QA Meetup Group. The goal of the meetup group is to create a community where software engineers and developers can meet once a month to learn new skills, build on current skill sets as well as network with other business professionals.
We had a wonderful webinar/meetup titled, "Testing in a Continuous Delivery Pipeline: Faster, Better, Cheaper", by Gene Gotimer.
Gene's main point from his webinar is, no matter the development and operational model you have in your organization, software performance issues have a surprisingly common root cause. Just as surprising is a small modification in how you work today which will have dramatic positive impacts on software performance.
The East Bay Agilistry & QA Meetup members loved Gene's presentation. At the end of the webinar, there were some excellent Questions:
How do you recommend getting upper management to buy into testing in a continuous delivery pipeline?
Why is it important to have new features of the software product deployed to production faster, better and cheaper?
What are the risks and problems that are encountered when manual testing is performed at the end of the delivery pipeline?
To hear Gene's answers, watch the end of the recorded webinar below.
Webinar: Testing In A Continuous Delivery Pipeline: Faster, Better, Cheaper
Join the East Bay Agilistry & QA Meetup Group today! There are monthly sessions full of great insight. The meetup group and meetups are FREE! Link to the East Bay Agilistry & QA Meetup Group