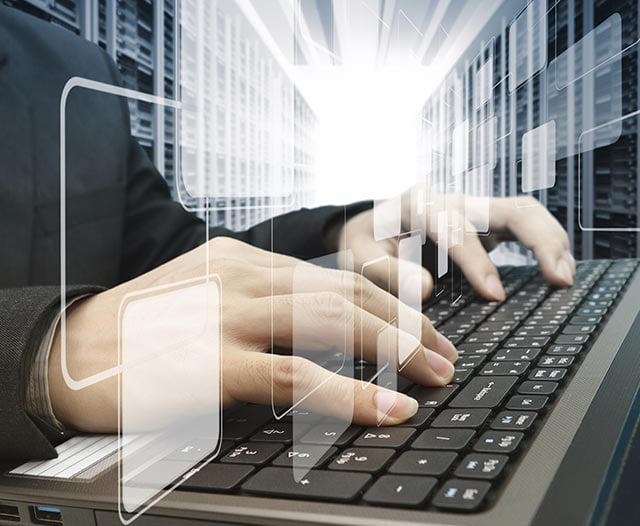 Salesforce is taking over the digital ecosystem by storm. Regarded as one of the best cloud-based CRM systems available in the market, the platform is relatively mature –with almost 50 thousand customers in the US and many leading brands such as Amazon and FedEx in its bucket. QA and testing play a crucial role in any software development cycle, and SFDC is no exception.
Salesforce provides cloud services such as its Sales Cloud and Service Cloud.
The Sales Cloud helps identify your potential customers, convert them into opportunities, identify customer origins, and track your customer's follow-ups. A sales module generally includes leads management, accounts and contacts, campaigns, opportunities, quotes, and agreements.
The Service Cloud is a customer relationship platform that helps you with customer services and support. It creates a communication channel with your customers through the Support Portal. Customers can connect to your support team via email, phone, social media, online communities, or real-time chat services. The Service Cloud has assisted many companies with delivering in a faster, smarter, and more personalized manner across multiple channels.
Should a Salesforce application be tested?
As you continue to use this CRM, you will realize that it has many out-of-the-box attributes that you can customize these features to cater to your specific needs. This is one of the great aspects of Salesforce, but these features will be of limited use unless they are thoroughly tested before integrating with an existing system.
Another point to consider is the system's functionality. Similar to product development, any customization in a SFDC system can very well introduce regressions into your core features, which will negatively impact the system's overall quality. It is absolutely critical that a company has its SFDC system undergo rigorous regression functional testing to be successful with Salesforce application development.
SFDC Testing with a QA Team
Partnering with a software QA company for SFDC testing will help you measure business changes and how well your customized features are working. Your QA team will perform end-to-end testing and test the application for functionality, regressions, browser compatibility, security, performance, and usability. Your QA team can also test:
| | | |
| --- | --- | --- |
| Customizations | Case management workflows | Credit points |
| Data validation | Customized reports | Quotation workflows |
| Service cloud | Leads score and workflows | Support agent permissions |
| New roles/profiles | Email features | Products and pricing |
| Business rules | Agreements | Business contracts |
| Lead's country, IP and email address | Contract life management workflows | Customized app integrations |
Partnering with a web application testing services provider for SFDC testing ensures that your business logic is implemented correctly; quotes content, user permissions and customized business scenarios are validated; leads are credible; applications behave and are integrated correctly, workflows perform as desired; data for sales optimization is precise; customer issues are assigned on time and meet SLAs, and your Salesforce application is not accessible from unauthorized IP addresses. Software testing is a vital component of any development cycle, including SFDC, and a dedicated QA partner plays a critical role in this process.
Check out our report 5 Genius Ways Product Companies are Using a QA Partner to learn about other ways product companies utilize their QA partner.
Download your free report below!