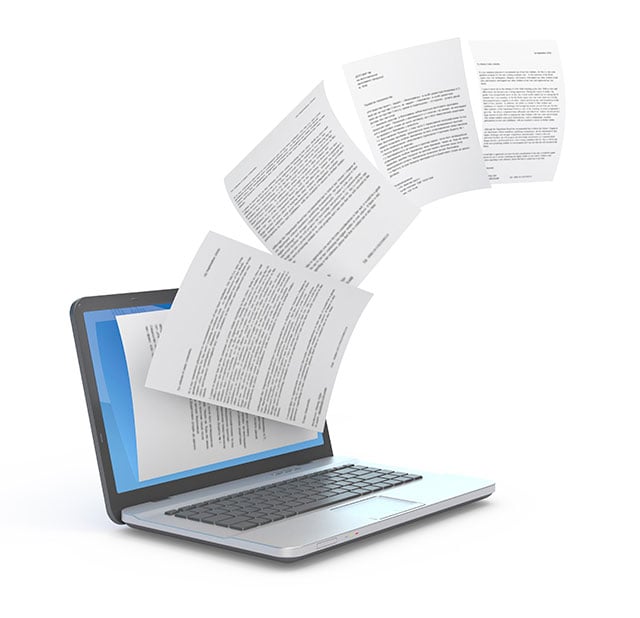 Though QA is very closely linked to programming and software development, it is a separate industry with its own distinct culture and thought leaders. There are plenty of online resources for expanding your testing skills, but where does one turn for more candid, personal perspectives from within the QA world? The blogosphere, of course!
Whether you're a Director of QA trying to keep up with the latest testing trends or a budding test engineer looking for relevant leisure reading, this list of QA blogs will keep you occupied and informed.
QALounge
Looks like you've already found this one! QALounge draws on the combined knowledge and experience of QASource's test engineers, automation/domain experts and executives. From project management tips to free webinars and event coverage, QALounge has you covered.
Satisfice, Inc.
James Bach is a teacher and software testing consultant advising on testing ethics, automation, agile methodology and plenty more! His crisp, clear writing style and personal anecdotes make his blog an enjoyable read any time of the day.
The Official Sauce Labs Blog
As a creator of one of the leading easy-to-use testing platforms, you can bet Sauce Labs has plenty of perspective on everything QA. The blog features informative content, product updates and more! Also, Sauce Labs frequently posts about upcoming workshops for skill expansion for those located in California's Bay Area.
SmartBear
As a tool provider for coders, test engineers and the IT crowd, SmartBear has plenty of insight about QA best practices and current trends. The posts are light but engaging, and usually include a video component if you're not in the mood to skim.
The Official Selenium Blog
Need to become a Selenium expert, and fast? Here's your resource. The posts don't roll in as frequently as they used to, but the archive is chock full of great educational content. Conferences, workshops and other live-learning opportunities are featured here too.
Jonathan Kohl Blog
Jonathan's a seasoned software consultant with a penchant for collaboration across teams. In fact, he views teamwork and open communication as the secret to great QA culture -- a sentiment we can't agree with more! View his post archive, publications, course offerings and more on his blog.
Mantis Blog
The folks at Mantis have done a great service to the QA community by providing a free bug tracking system. If you're a Mantis user (or plan to become one), their blog is the place to go for the latest updates and other news related to their product.
Thinking Tester
Shrini Kulkarni blends years of QA expertise with personal insight and philosophy on his excellent blog, the Thinking Tester. Posts are infrequent these days, but he has operated the blog for years so you'll have a great time catching up with his archived content.
DevelopSense Blog
Michael Bolton runs the DevelopSense blog, which is an extension of his consulting and QA teaching repertoire. Clear, easily navigable and searchable, it's a great resource for all things development, QA and troubleshooting.
Test Obsessed
Elisabeth Hendrickson is a pioneer in the Agile community. Author, teacher, speaker and, most importantly tester, Elisabeth uses her blog as a "personal soapbox" to blend test methodology and first-person anecdotes.
Questioning Software Blog
Skeptics make the best testers -- Ben Simo and his excellent blog prove it! The blog is a space for Ben's testing ideologies, software culture criticism and personal perspectives on the nature of QA today. Unfortunately there hasn't been an update in some time, but there is plenty of content in the archive to peruse.
You can find links to each of these blogs at QABlogs.net. Bookmark them all and never be without a wealth of QA-related content!
How can a QA partner boost your team's productivity and add value to your organization?
Request your quote below and find out!