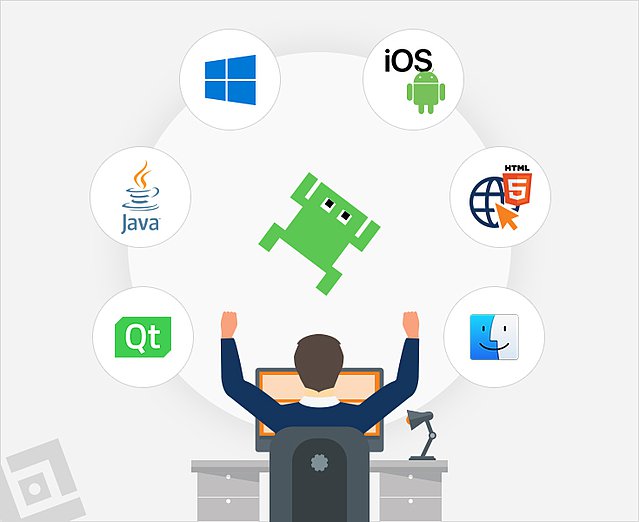 Here at QASource HQ, we consider ourselves very lucky to work with over 700 incredibly talented engineers as well as some of the best testing tools on the market. Because we work with different clients in different industries on a wide variety of projects, every project setup varies.
We start out every project by listening. We have to understand exactly what our client and their end-users are looking for before we jump right in. After evaluating the project and understanding the desired objectives, we set up a team and a tool set for testing.
When it comes to cross-platform testing, one tool we often use is Squish by Froglogic. We recently wrote a post about our experience with Squish and some of the benefits for automation testing on the froglogic blog.
"[Squish] is now one of the single most popular tools for automated GUI regression testing. In addition to the robust cross-platform support, it provides a handy toolkit for automating web, embedded, desktop, and mobile applications—all in one place, without having to resort to a handful of different tools."