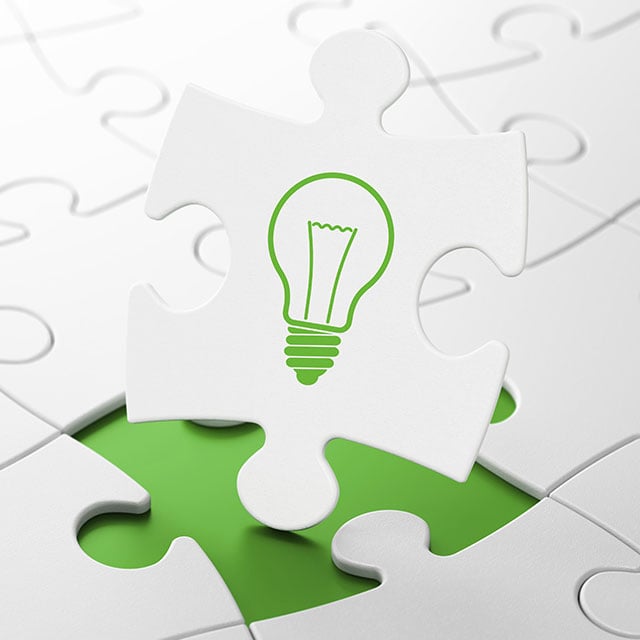 When it comes to selecting a dedicated QA partner the choices are plentiful. But selecting the partner that will be a perfect fit for your company, product and existing team takes research and deliberation. The right partner is responsible for much more than providing high-quality testing -- they create a sustainable testing infrastructure, learn the product as well (or better!) than the developers and serve as a true extension of your onsite team.
Let's run through a quick questionnaire that will assist you in the vetting process. Consider each of these questions as you meet with potential partners and learn about their approach, solutions and culture:
Do they embrace a "one team" philosophy?
Gone are the days of throwing testing "over the wall" and being cut off from the entire QA process. Look for a partner that embraces a philosophy of team extension. This holistic approach to testing ensures that communication between offshore/onsite is seamless, and that QA engineers have a personal stake in their work.
Do they think outside the box?
Companies bring in QA partners because they have problems that need solving. Hire the one that is best equipped to solve YOUR specific problems. What methodologies and testing tools can they bring to the engagement? What experience do they have in your domain, and how can they apply learned solutions to your product? Can they experiment with and implement new methodologies or tools?
Do they inspire trust and loyalty?
A lot is riding on your relationship with a QA partner: product quality, customer experience, stakeholder opinion and public relations. Does your potential partner have a track record of success with noteworthy clients? What capabilities do they provide that can help your organization succeed in the long term? How does the partner react to suggestions from your team during the evaluation process?
Are they transparent?
Putting your product into another team's hands can be unnerving -- user data, proprietary code and other sensitive information are all at risk. Does your partner practice total transparency, from management all the way out? Do they advocate for strong two-way communication between offshore and onsite teams?
Do they iterate & measure improvement?
You're hiring a partner because you want more than mere testing -- you want a plan of action. How does your partner plan to iterate and move closer to successful outcomes? Do they have a metric-based approach to streamlining your testing process and improving your product?
Are they ready to make the commitment?
Pick the partner that can best serve your needs. Maybe you're looking for an on demand, project-by-project testing partner. Maybe you're looking for a committed long-term solution. Does your potential provider understand your needs and are they willing to commit to the engagement?
Bottom line
A reputable partner is up-front about the services they provide and the way their talent is structured so that there are no surprises later in your engagement. Select the provider that is most compatible with your team culture, technology infrastructure and specific domain.
How else can your QA partner help add value to your product and organization?
Learn more in our free whitepaper, "5 Genius Ways Product Companies are Using a QA Partner"!