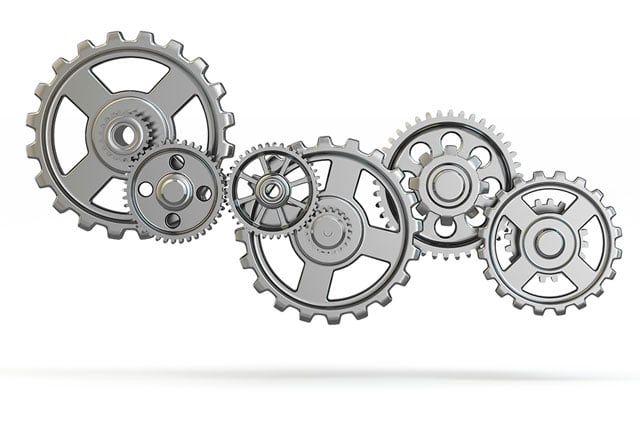 QASource sponsors the East Bay Agilistry & QA Meetup Group. The goal of the meetup group is to create a community where software engineers and developers can meet once a month to learn new skills, build on current skill sets as well as network with other business professionals.
We had a wonderful meetup two weeks ago titled, "Automated Team Testing," by Jonathan Rasmusson. Jonathan is an experienced programmer and an automation engineer at Spotify. Jonathan is also the author of The Way of the Web Tester and The Agile Samurai.
The main points covered in Jonathan's presentation were:
What kinds of automated tests teams should write
Where and when automated tests should be used
How to make automated tests more maintainable
How teams can avoid common pitfalls in test automation
To view Jonathan's entire presentation, watch the full meetup below.
Meetup:
Automated Team Testing
Join the East Bay Agilistry & QA Meetup Group today! There are monthly sessions full of great insight. The meetup group and meetups are FREE! Link to the East Bay Agilistry & QA Meetup Group