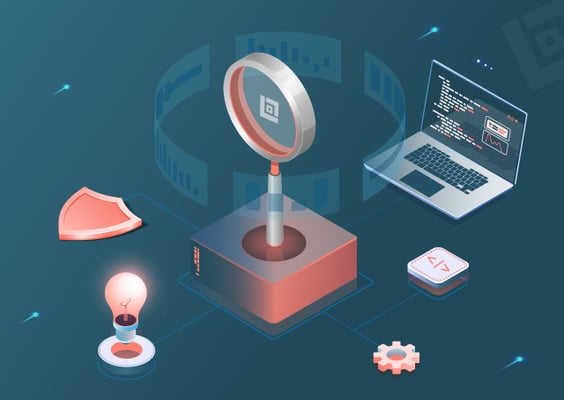 Every month our Advanced Technology group evaluates the latest QA testing tools and passes on their findings to you. This month, we will take a look at GhostLab, TeamCity, Adobe Edge Inspect and Jforum. We have also provided a list of the latest support updates from the past month. As always, we hope this will help increase your QA team's efficiency and productivity, as well as get the most out of test automation.
Latest Support Updates from January 2015:
Version 6.8.21 of TestNG has been released and is available in Maven's cloud repository.
A new version of Jenkins, 1.598, has been released improving support to fuctional tests using Gradle-based plug-ins.
IntelliJ IDEA has reased its new version 14.0.3.
Oracle has released early access snapshots of the binaries and documentation for JDK 9.
Calabash has released new version v0.12.3.
SauceLabs has enhanced its Selenium Builder for better development of test cases.
Tools and Technology Overview:
GhostLab does synchronized testing for sites and web applications across devices. This technology allows you to simultaneously sync clicks, navigation, scrolls and form input. Once an action is performed on one device, it automatically reflects on all other devices attached to the same hub, saving time.
TeamCity by JetBrains is a popular CI server that supports a variety of different version control systems and builds runners. Although it is paid tool, the professional server version is free. The free version also has support for testing frameworks and code coverage tools.
Adobe Edge Inspect is an application that previews content across multiple mobile devices. Multiple devices across iOS and Android platforms can be paired wirelessly to a computer to see real-time results from HTML, CSS and Javascript changes. In addition, a user can grab screen shots from any of the connected devices.
JForum is an open source, multi-threaded forum used to build knowledge base. The forum is divided by categories to make browsing easier. It also provides topic watching, email notifications, private messages and much more.
In search of a previous update? Click here to browse our past technology reviews. Learn more about the latest testing tools and QA testing services.