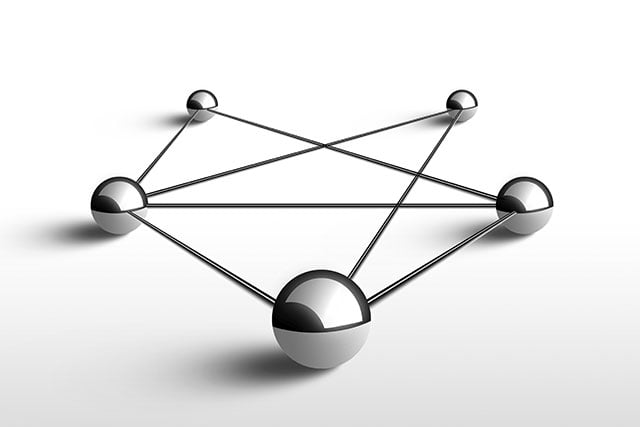 The ability to do more with less is a hallmark of success for product companies. CEOs and Product Managers want to release new features rapidly to remain on the competitive edge of their market, but they also want to keep their resources lean. How to reconcile these two goals without sacrificing the quality of the product?
Simple: with test automation! Automated testing technology has improved rapidly over the past several years, and implementing the right solution can boost the efficiency, effectiveness and coverage of your software testing. It frees members of your team from time-consuming manual testing procedures and allows you to direct resources toward other critical areas of the project.
The sheer abundance of QA testing tools for test automation can be overwhelming. Over the years we've helped countless clients discover the right tool for their specific project, and we'd like to pass some of our accrued knowledge on to you. As you're compiling a list of requirements for your test automation tool, consider these six areas closely:
#1: Versatility
Look for a tool that supports the type of automated testing you need -- companies often choose to automate functional testing, unit testing and load testing. Ensure that the tool provides broad testing support, as your needs may change in the future. Add-ons may be available to expand the versatility of a given tool, but these come at an additional cost.
#2: Platform Compatibility
Ideally, a tool supports all or most of the applications and platforms used in your organization. Many tools may only handle .NET or Java applications, so take this into account as you research your options. Remember to anticipate your needs as you may be using different compilers to build your products in the future.
#3: OS Compatibility
Just because customers aren't running your product on a Mac today doesn't mean they won't be in the future! A tool that supports a variety of different OS configurations is a great asset. Support for older versions of the same OS also helps guarantee reverse compatibility for your product.
#4: Test Creation
Ease of use is important, so the tool should offer several different ways to complete the same task. Is scripting the only option for creating an automated test? This can make testing difficult for inexperienced team members. The right tool allows all team members to run the tests quickly and efficiently, regardless of their automation expertise or technical skill.
#5: Ease of Maintenance
The right tool simplifies maintenance by generating modular test cases. These can be easily amended and reused, making management a breeze. Additionally, the tool should provide detailed failure logs so any script error can be easily identified and fixed. Easy maintenance moves you one step closer to sustainable, successful automation.
#6: Pricing Policy
The bottom line: is the tool truly worth the cost? Consider the product price as well as the costs that may pop up in the future (compatibility add-ons, support fees, etc.). The tool should do everything you need it to do without being a slow drain on the testing budget.
Looking for more help with selecting the right test automation tool? Be sure to grab our free, comprehensive whitepaper, "A Guide to Selecting the Best Test Automation Tool". Click below for immediate access!